Official SuiteCRM Outlook Plugin v4 has arrived - A complete plugin rebuild developed and maintained by SuiteCRM developers entirely from scratch, the addon retains previous functionality while massively improves performance, reliability and stability!
#2822 - Duplicate contact in outlook
Hello,
One member of our commercial team is meeting the following issue :
When creating a contact in SuiteCRM, it duplicates 20 times the contact in Outlook.
His Outlook version is a 2004 version.
Please find a few screenshots attached with the bug and the setup.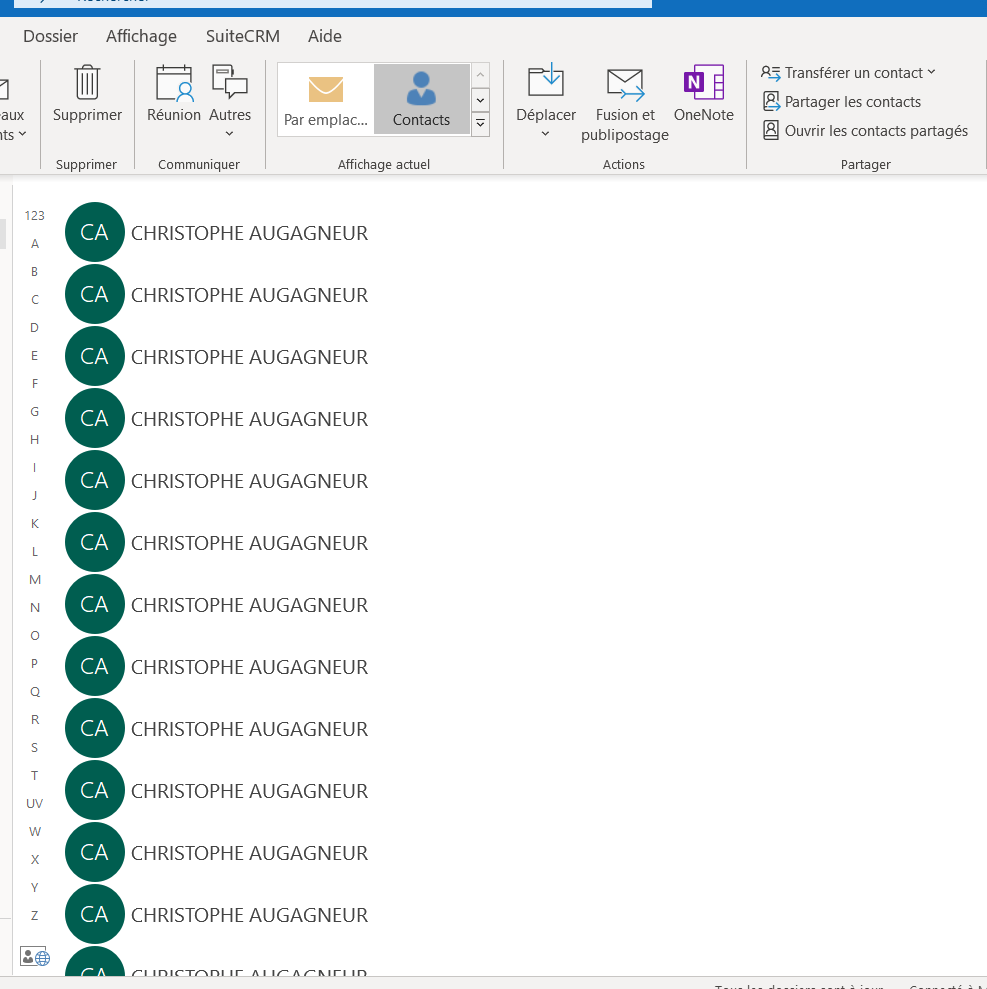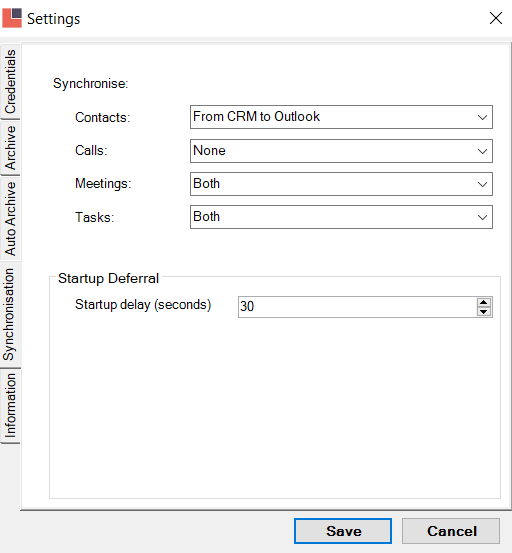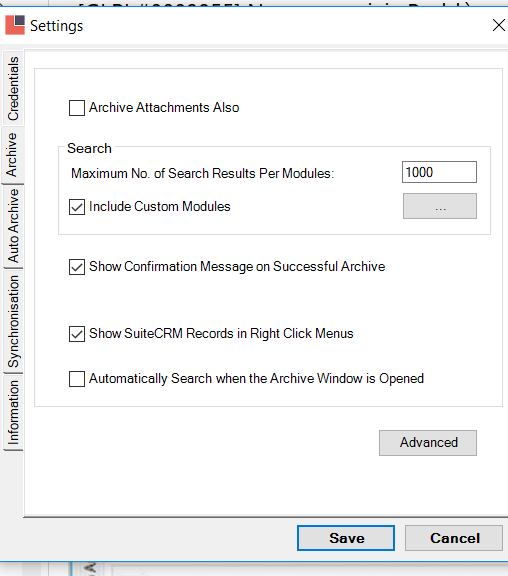 Can you help us to resolve this issue ?
Thank's in advance
Christophe
Supported Versions
7.10.10 to 7.12.1