---
For current users and those interested in trying the Official SuiteCRM Outlook Plugin, there has been much anticipation for its updated Version 4 to hit the market. The SuiteCRM Store is excited to share that the former "coming soon" version is now live and ready for installation since SalesAgility – creator of the SuiteCRM platform – has officially launched the first phase of V4!
Version 4.0 of the SuiteCRM Outlook Plugin comes with a series of helpful upgrades, features, and fixes. It has been rebuilt by SalesAgility's talented developers, aiming to improve performance, reliability, and stability for customers. The application now fully supports Outlook 2016 through Outlook 365 (both web and desktop versions). Note that while V4 is now available, SalesAgility is simultaneously retiring its previous Version 3. Read more about the V4 FAQs and roadmap.
"We are delighted to announce the first phase of the Official SuiteCRM Outlook Plugin V4. Email exchanges are vital to building a rich customer profile, therefore it was important for us to facilitate an integration between the two platforms. By rebuilding the plugin from the ground up our engineers have delivered a solution that addresses our clients needs by creating a frictionless way to archive emails."
– Dale Murray, CEO of SalesAgility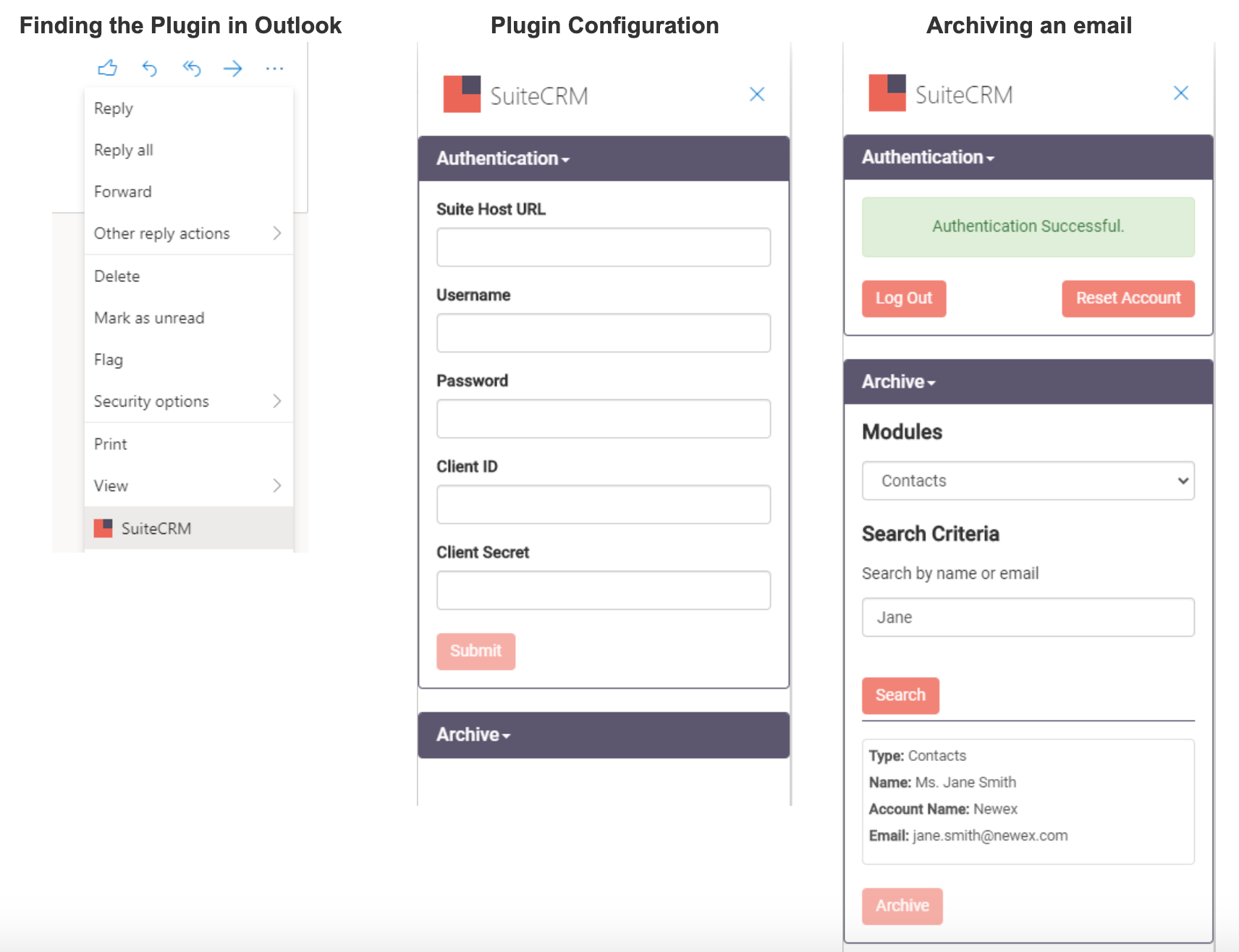 Version 4 Features
Developed by the SuiteCRM team
Easy to install and use
Reliable and robust with seamless integration between SuiteCRM and Outlook
Links valuable emails to your CRM records
Both manual and auto archiving functionality
How Current Users Can Advance to V4
If you are currently using V3, your upgrade to V4 is included in your active subscription. To access the installation package, go to your account Orders page, click on the correct order number for your Official SuiteCRM Outlook Plugin, click on the Downloads tab, then locate the V4 files for download and installation. The current pricing model will continue as is. If you need product support, visit the Support tab to create a support case.
Version 4 Product Phases
Official SuiteCRM Outlook Plugin V4 will be released in three consecutive phases in order to promote and implement customer feedback in an agile way with each new phase. Per SalesAgility, each of the three phases are explained below: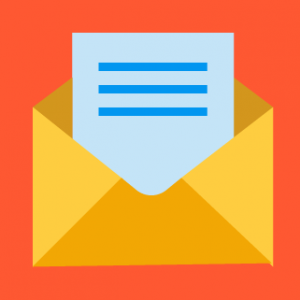 Phase 1
The first phase will be the initial launch of the SuiteCRM Outlook Plugin V4. This release will introduce the user to the new SuiteCRM Outlook Plugin providing them with the ability to configure, connect, and synchronize all their customer email history and correspondence to their SuiteCRM instance so they will never lose an important conversation again.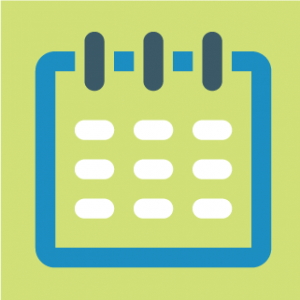 Phase 2
The roll out of the second phase will bring bi-directional calendar synchronization. This will allow users to always keep their activities such as meetings, calls, and tasks scheduled and updated within SuiteCRM, from their own private Outlook calendars, allowing all updates to be made from one place.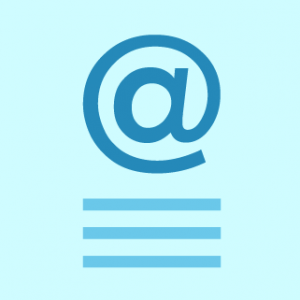 Phase 3
In the final phase, SalesAgility will complement the launch of SuiteCRM Outlook Plugin V4 with both manual and automatic synchronization of all the users' important contacts, between their Outlook contact lists and SuiteCRM. This will benefit the user as it will enable them to further develop their business relationships within SuiteCRM.
More Details and Pricing
Improvements have also been made on the SuiteCRM 7 side to allow us to support newer versions of SuiteCRM ranging 7.10.10 through to 7.11.5, putting to use the secure and up-to-date V8 API.
As for pricing, nothing is changing! The Official SuiteCRM Outlook Plugin is charged annually at $50 per user. The revenue generated will be used to support, maintain, and keep the plugin up to date as well as extending the core of SuiteCRM.
To learn more about this solution's Version 4 launch and to begin a free 30-day trial, visit the product pricing page.