Official SuiteCRM Outlook Plugin v4 has arrived - A complete plugin rebuild developed and maintained by SuiteCRM developers entirely from scratch, the addon retains previous functionality while massively improves performance, reliability and stability!
#2880 - Sent Items not syncing & Read/unread issue
In Progress
Bug?
created by htang 7 months ago
Hi Team,
All of the emails below I have read and replied to and all of a sudden they say unread. Also, sent items are not syncing. They were this morning. I have confirmed it is checked in the setting.
First screenshot in my inbox. The second one is my sent items.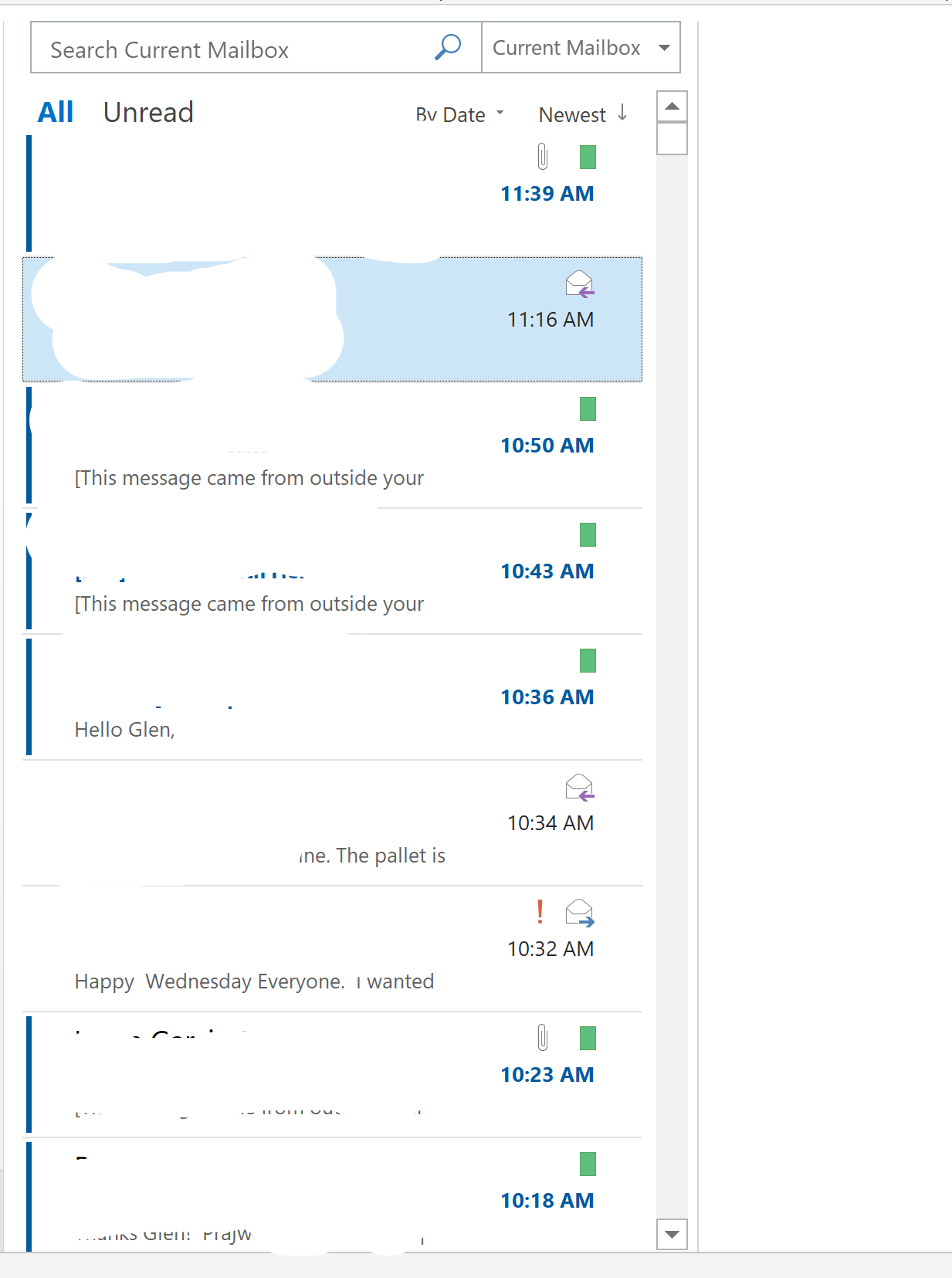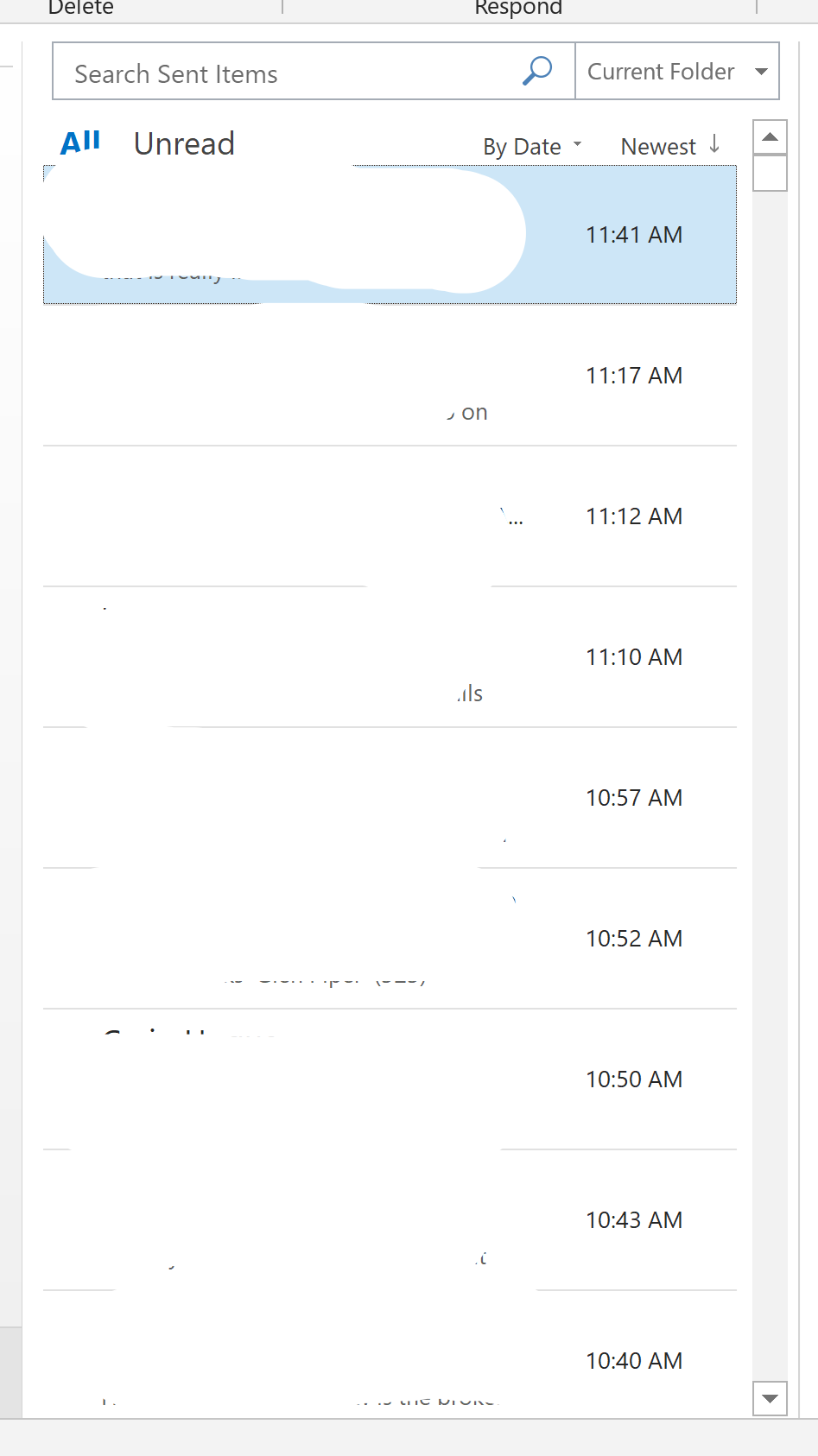 All the emails that were changed to unread have this banner at the top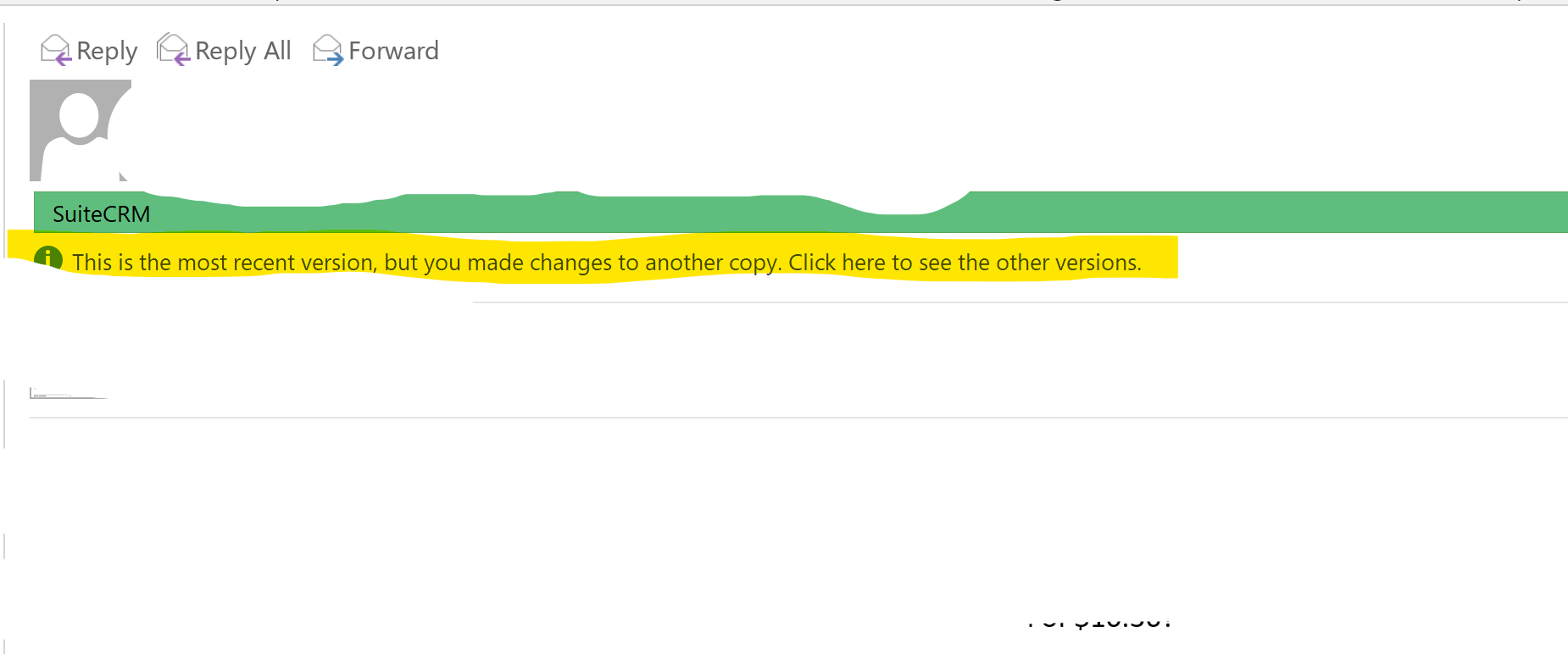 Please let us know, what is the root cause of this issue
Thanks
Supported Versions
7.10.10 to 7.11.18