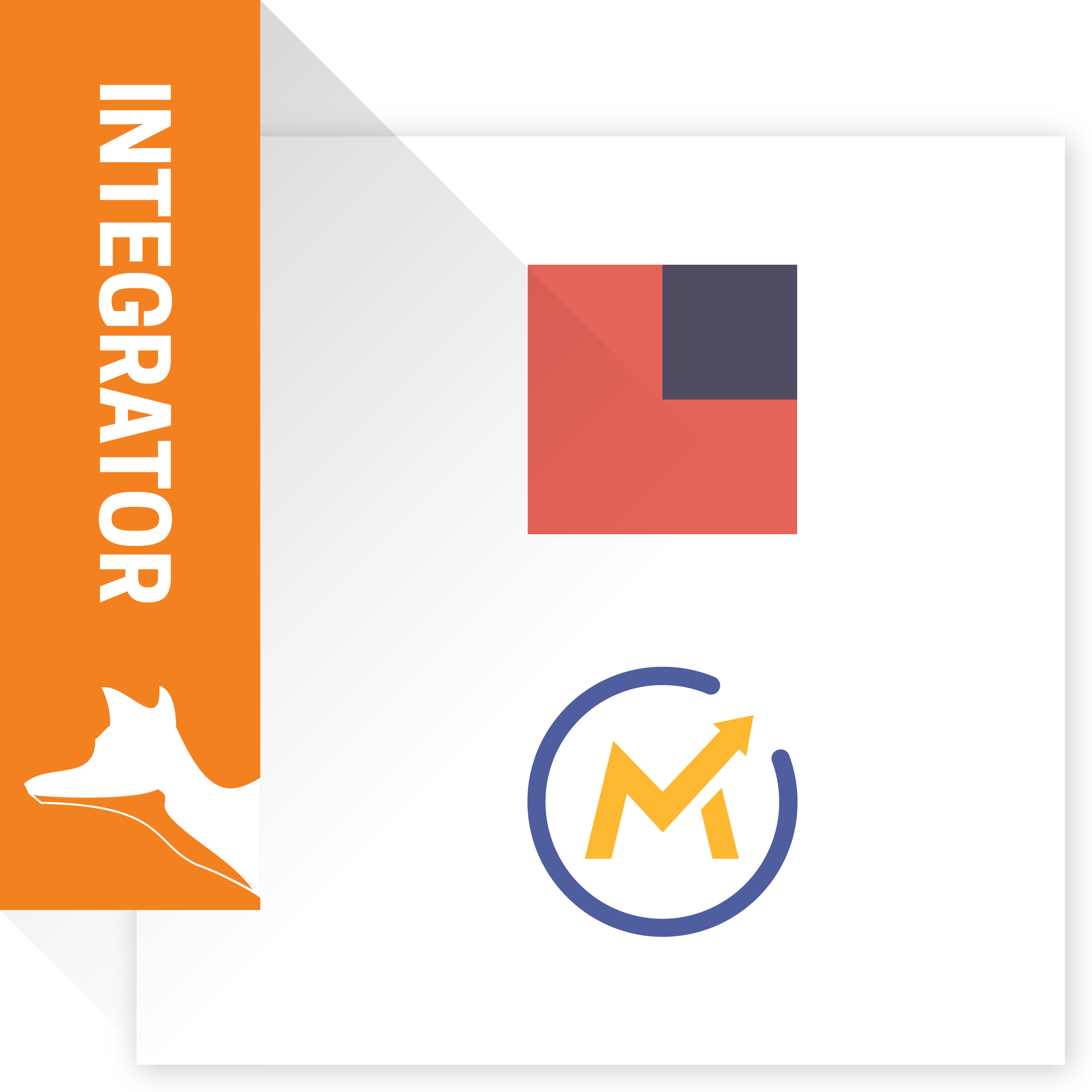 Are you facing difficulties trying to coordinate efforts between marketing and sales? The SuiteCRM & Mautic Integrator by eVolpe is the best solution that will help you solve this issue. TRY IT NOW FOR FREE!
Create Case
Support Cases
Author
Status
Type
#2416 Mautic URL and Points -

Hi for all. I reinstaled suitecrm and mautic. Everthing is ok, except Mautic URL and Points at &qu

TI_WIttel

Open

Installation

#2408 Sync Contacts from Mautic to SuiteCRM not Working -

i for all...Someone could help me? We starting to use SuiteCRM+Mautic in aws, and I folowed instr

TI_WIttel

Open

Feature

#2406 No Sync on custom fields -

After proper instalation and first attemps of sync for regualr fields the sync performed properly.

jordiplanas

Open

Bug?

#2368 Re: Multiple Mautic Installs -

We have multiple Mautic Installs... can we manage them within SuiteCRM with your Integration... we u

ldanthony

Open

General Question

#2212 Sync contacts suitecrm to mautic -

I am trying to sync contacts from suitecrm to mautic Selecting Admin / "Synchronized records w

fabiangarcia

Closed

Installation

#2199 Authorization failed -

Alert on new wirndow: Authorization failed with the error message, 'There was an unknown error enco

fabiangarcia

Closed

Installation

#2104 Error trying to connect Mautic and SuiteCRM -

Hi, We are currently using the free trial to evaluate the plugin and we have problem on step 2 of

Shulito

Closed

Installation

#1963 Understanding Pricing plan -

I have a question. As in the plan the price is anual per user, user means a Mautic Instance running

jordiplanas

Closed

General Question

#1961 Problem with Lead Creation -

Hi, when I try to create a lead, I get follow error: INSERT INTO leads (mautic_points,mautic_syn

leon

Closed

Bug?

#1739 Problem with Synch of Marketing Activities -

Mautic v2.15.0 SuiteCRM 7.10.11 LAMP stack PHP 7.0.33 Module downloaded from Sugar Outfitters Mo

Business Fundamentals

Closed

Bug?

#1714 Disable SugarCRM Mautic Plugin? -

Hi there, when you install are you supposed to disable the native SugarCRM Plugin that is in Mautic

robdouglas

Closed

General Question

#1712 Version Support -

Can you confirm the Suitecrm, mautic, php versions it supports. Your release notes differ from whats

robdouglas

Closed

General Question

#1697 issue -

Version 7.10.11 Sugar Version 6.5.25 (Build 344) Have a module that it shows that is uninstalled

gkarabel

Closed

Bug?
Supported Versions
7.10.0 to 7.11.10