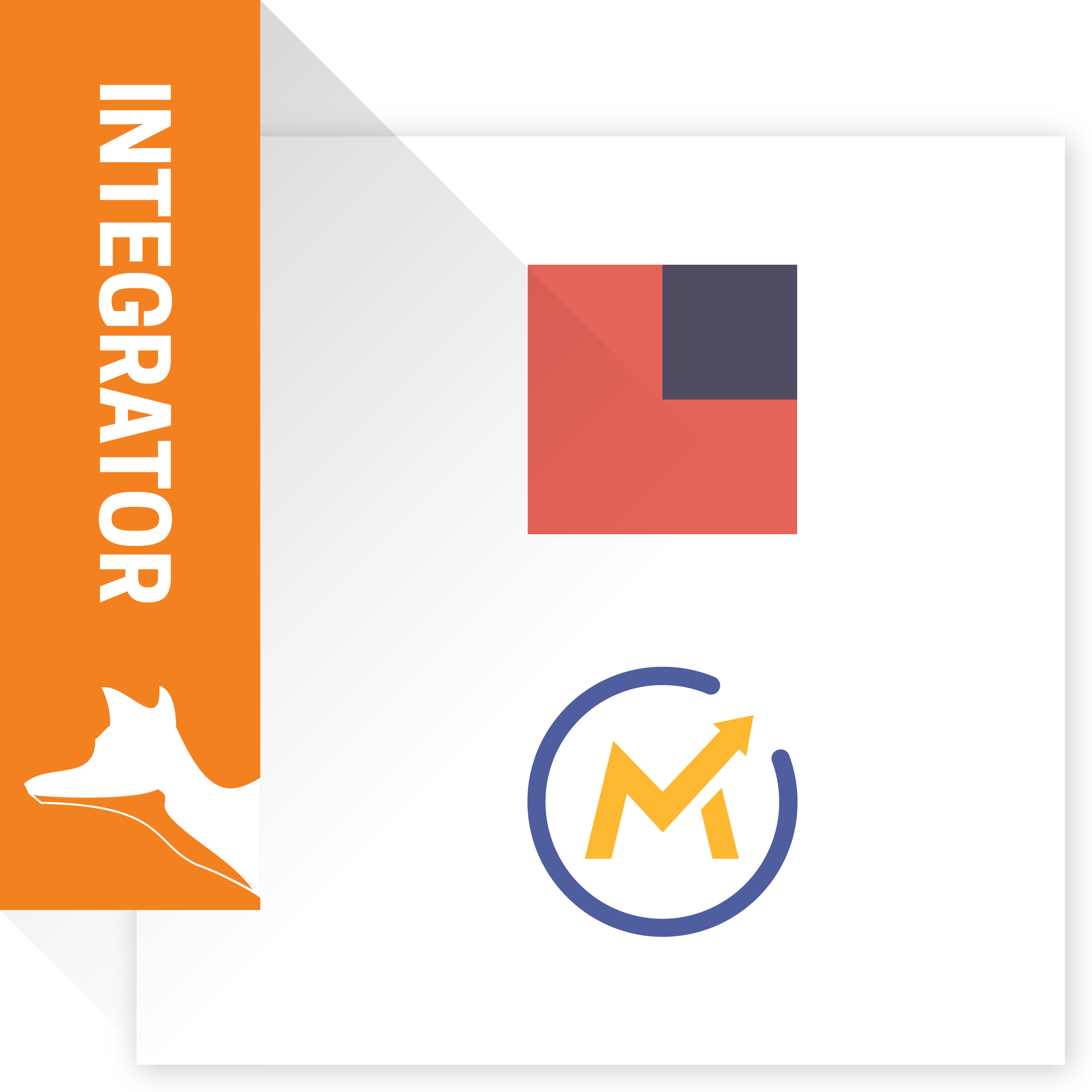 Are you facing difficulties trying to coordinate efforts between marketing and sales? The SuiteCRM & Mautic Integrator by eVolpe is the best solution that will help you solve this issue. TRY IT NOW FOR FREE!
#2212 - Sync contacts suitecrm to mautic
Closed
Installation
created by fabiangarcia

Verified Purchase

7 months ago
I am trying to sync contacts from suitecrm to mautic
Selecting Admin / "Synchronized records with mautic" just refresh the administrator page but not sync to mautic site
what could be happening?
Supported Versions
7.10.0 to 7.11.13