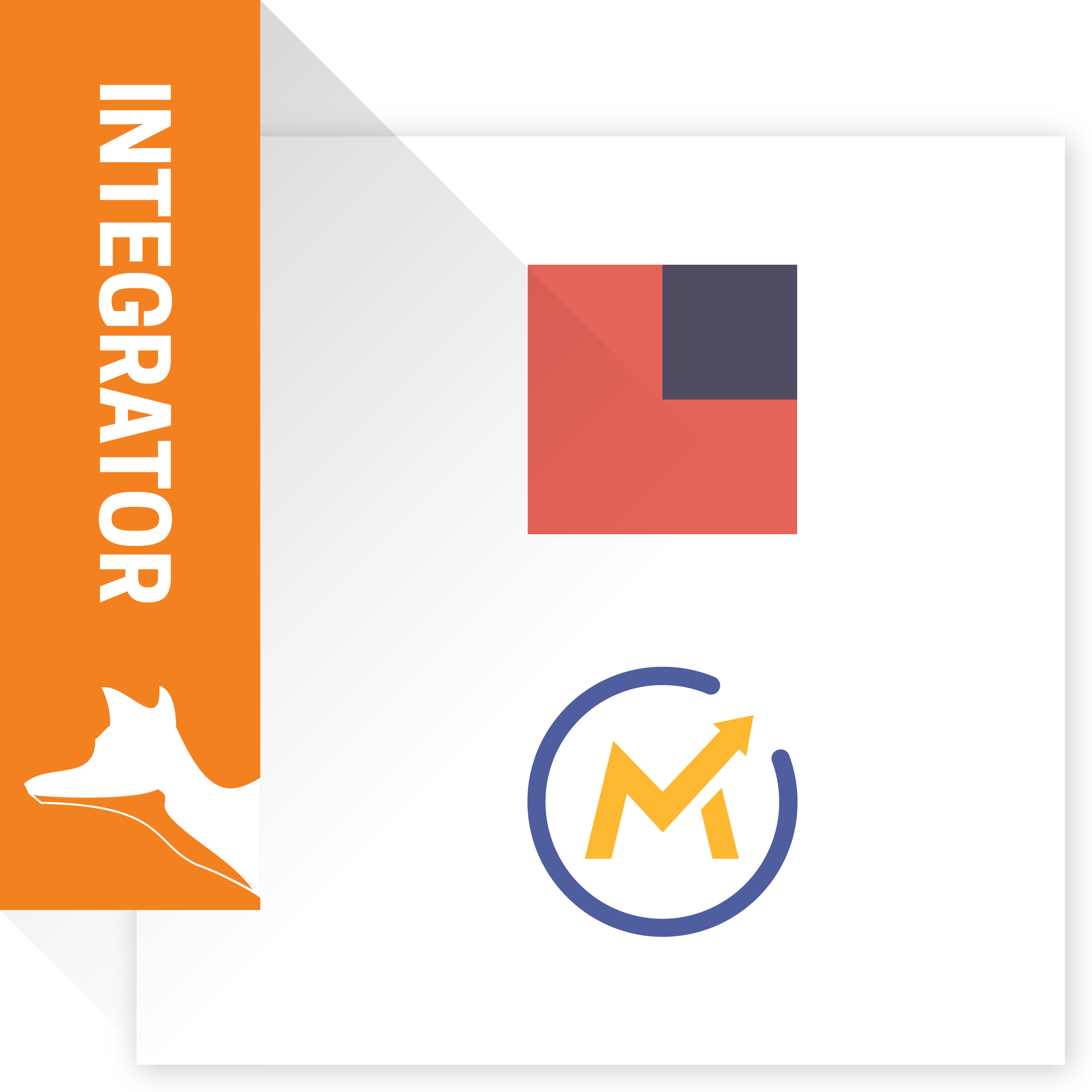 Are you facing difficulties trying to coordinate efforts between marketing and sales? The SuiteCRM & Mautic Integrator by eVolpe is the best solution that will help you solve this issue. TRY IT NOW FOR FREE!
#2416 - Mautic URL and Points
Closed
Installation
created by TI_WIttel

Verified Purchase

4 months ago
Hi for all.
I reinstaled suitecrm and mautic.
Everthing is ok, except Mautic URL and Points at "Mautic Information" Tab of SuiteCRM. Someone could help?
I'm sending one print of the screen.
SuiteCRM Bitnami AWS Image: 7.11.8
Mautic Bitnami AWS Image: 2.15.2
**Plugins: **
eVolpe_CRM_Mautic_3.10.223
eVolpe_Mautic_CRM_3.10.109
Tks for all.
Supported Versions
7.10.0 to 7.11.13