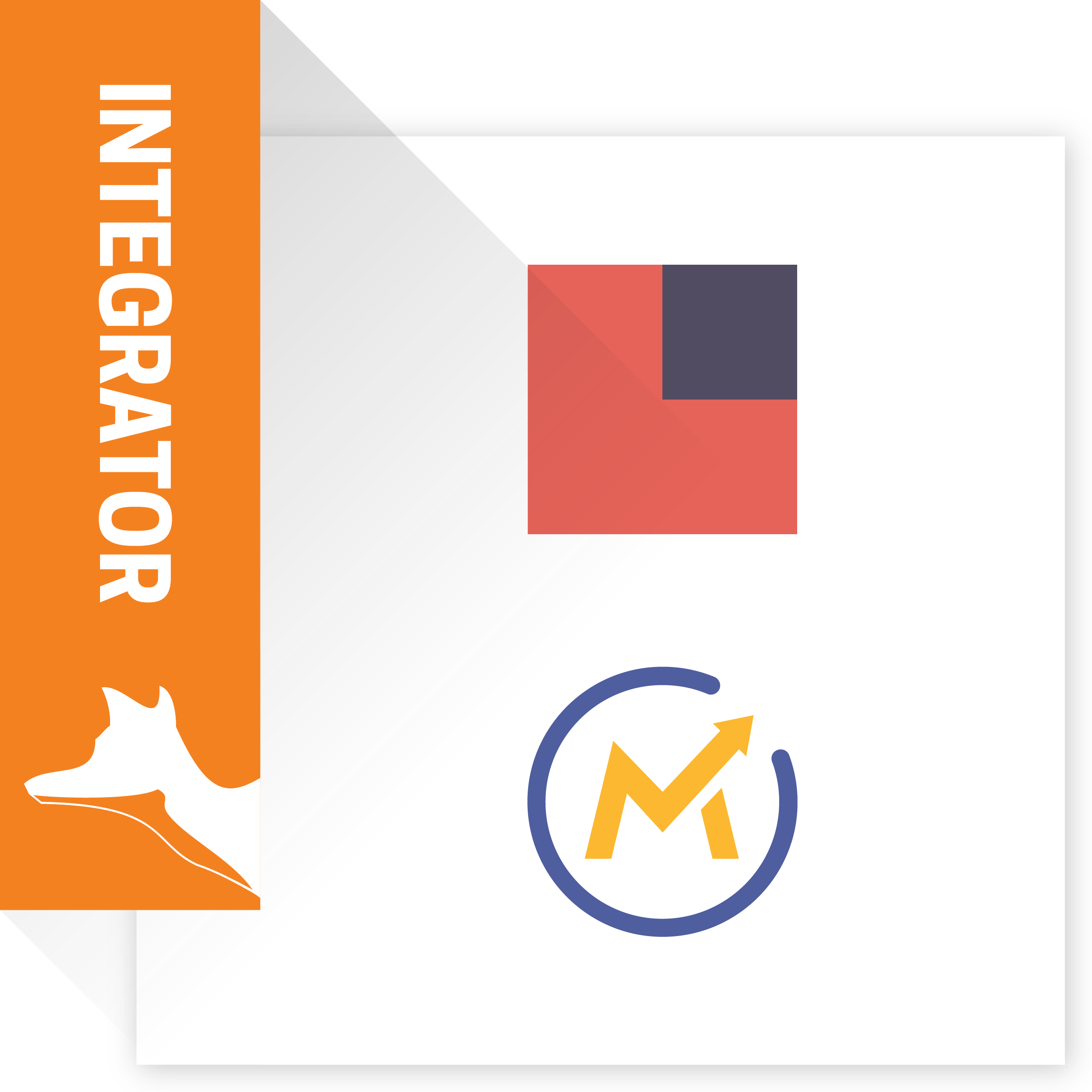 Are you facing difficulties trying to coordinate efforts between marketing and sales? The SuiteCRM & Mautic Integrator by eVolpe is the best solution that will help you solve this issue. TRY IT NOW FOR FREE!
#2725 - Primary Tracking & Custom Fields
Closed
Feature
created by nicw 2 years ago
Having recently purchased your module I've realised a couple of things that could be a problem for me and would like to know how I resolve them.
I do a lot of offline (direct mail) marketing where contacts don't yet have a known email address. These Targets respond by following a short link to a landing page which has a Tracking ID embedded within the URL parameters. I understand Mautic can be configured to use a different form of unique ID other than email such as a Tracking ID.
I've just realised that your plugin relies on contacts having a Primary Email Address, however, I want to use the Tracking ID which is generated from within SuiteCRM.
Also, how would I map custom fields like this?
Supported Versions
7.10.0 to 8.2.2