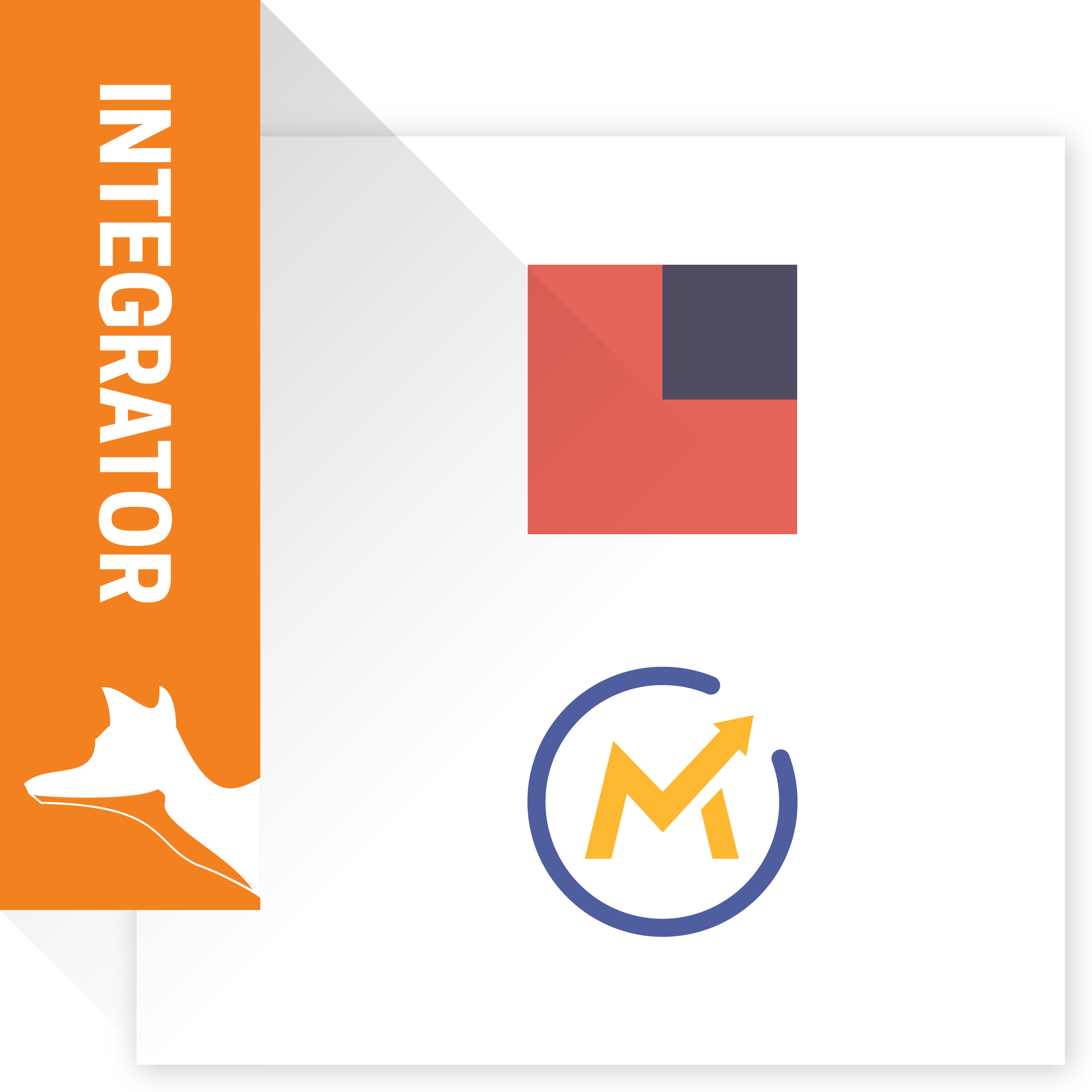 Are you facing difficulties trying to coordinate efforts between marketing and sales? The SuiteCRM & Mautic Integrator by eVolpe is the best solution that will help you solve this issue. TRY IT NOW FOR FREE!
#2368 - Re: Multiple Mautic Installs
Closed
General Question
created by ldanthony 4 months ago
We have multiple Mautic Installs... can we manage them within SuiteCRM with your Integration... we use each for Segmentation and Assign 2-3 to each SuiteCRM User... is it possible to make this work with your addon?
Supported Versions
7.10.0 to 7.11.13