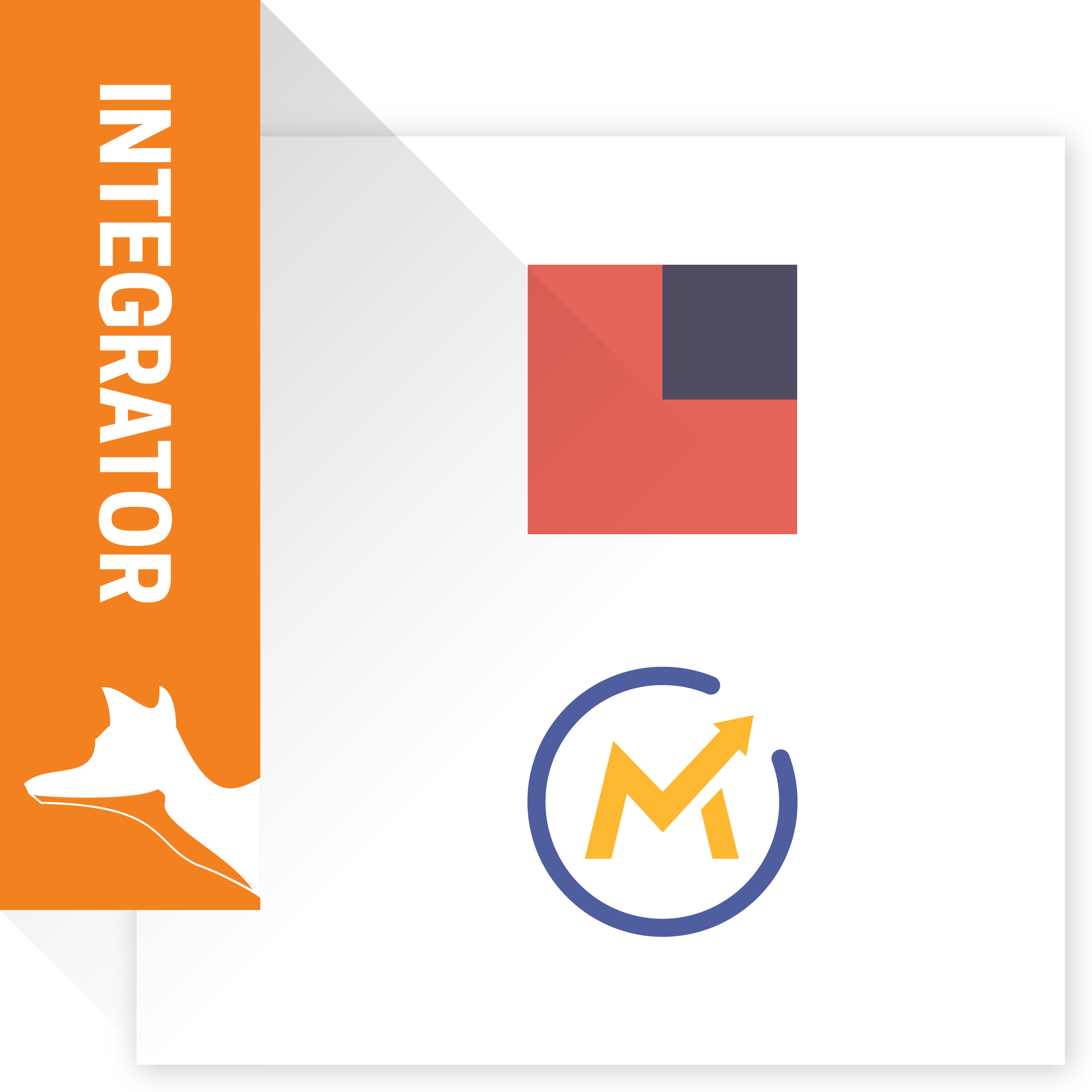 Are you facing difficulties trying to coordinate efforts between marketing and sales? The SuiteCRM & Mautic Integrator by eVolpe is the best solution that will help you solve this issue. TRY IT NOW FOR FREE!
#1963 - Understanding Pricing plan
Closed
General Question
created by jordiplanas

Verified Purchase

10 months ago
I have a question. As in the plan the price is anual per user, user means a Mautic Instance running (inside can be multiple users of Mautic App) or refers to any single user in each Mautic instance?
The case is we have several Mautic Instances running, and in some of them we have arround 10 users. How is applied the pricing plan?
Thanks to clarify.
Supported Versions
7.10.0 to 7.11.13