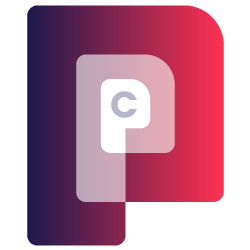 Customer Portal for SuiteCRM helps your company create and maintain a standalone portal for your customers, enabling them to log in and use your services, complete required tasks, keep track of support cases and many other functions.
Create Case
Support Cases
Author
Status
Type
#3099 Custom modules -

Is the portal able to create forms and views for all modules including all custom modules?

alex4

Closed

General Question

#3037 Update user info -

I m planning to use it for updating customer info. I want to be sure what all my customer info is co

Dursun Tosun

Closed

General Question

#2908 Trail Extension -

Sent an email last week that we are still working on getting this software running in our environmen

mattmcbride

Closed

General Question

#2823 Can't get custom groups to show in the drop down -

I created a new drop down and added 4 group types in the Studio. I only have the option to choose De

mattmcbride

Closed

Bug?

#2808 Custom Module Config -

Whether any custom modue can be configured also for customer access Regards, CA. B.C.Chechani

CA. B.C.Chechani

Closed

Feature

#2755 Received error trying to validate license -

I received the following error when validating the license. **You do not have access to this area

dcarmody

Closed

Installation

#2753 Scheduled successfully. You will receive the package shortly. -

Hi Can you help me on it? Thanks

SaadKhakwani

Closed

Installation

#2706 Demo site doesn't work -

I'm trying to look at the demo site linked on the "About" page but the credentials provide

alex4

Closed

Bug?
Supported Versions
7.0.0 to 7.11.15