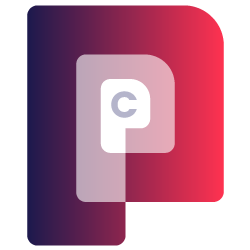 Customer Portal for SuiteCRM helps your company create and maintain a standalone portal for your customers, enabling them to log in and use your services, complete required tasks, keep track of support cases and many other functions.
#3427 - password reset not working?
Closed
Bug?
created by falco a year ago
If I click on password reset and fill in the user email, I get the following error message: "Network Error. Click here to go to login page"
Supported Versions
7.0.0 to 7.13.0