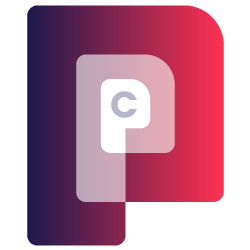 Customer Portal for SuiteCRM helps your company create and maintain a standalone portal for your customers, enabling them to log in and use your services, complete required tasks, keep track of support cases and many other functions.
#2823 - Can't get custom groups to show in the drop down
I created a new drop down and added 4 group types in the Studio. I only have the option to choose Default in either of the tabs.
Supported Versions
7.0.0 to 7.11.15