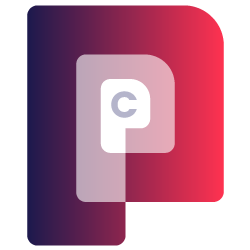 Customer Portal for SuiteCRM helps your company create and maintain a standalone portal for your customers, enabling them to log in and use your services, complete required tasks, keep track of support cases and many other functions.
#3426 - No email send after "Enable Portal" is checked
Closed
Bug?
created by falco a year ago
We are trying to enable the portal for a demo user. We have checked the box "Enable Portal:" and hit the save button. But our demo user is not receiving an email. the email settings of SuiteCRM are working correctly. What can we do? Could we also manually set a password for the Customer Portal?
Supported Versions
7.0.0 to 7.13.0