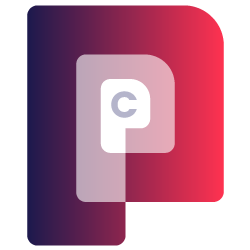 Customer Portal for SuiteCRM helps your company create and maintain a standalone portal for your customers, enabling them to log in and use your services, complete required tasks, keep track of support cases and many other functions.
#3418 - How to install the "portal.zip" file
Closed
Installation
created by falco a year ago
The final step is to download the "portal.zip" file. I successfully did this, but where should I install it? I tried to use the module uploader, but then I get the an error saying "The zip file is missing a manifest.php file. Cannot proceed."
Supported Versions
7.0.0 to 7.13.0