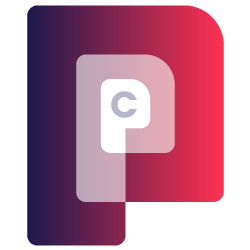 Customer Portal for SuiteCRM helps your company create and maintain a standalone portal for your customers, enabling them to log in and use your services, complete required tasks, keep track of support cases and many other functions.
#2755 - Received error trying to validate license
Closed
Installation
created by dcarmody

Verified Purchase

8 months ago
I received the following error when validating the license.
**You do not have access to this area. Contact your site administrator to obtain access.
**
I have curl enable and am root.
Supported Versions
7.0.0 to 7.11.18