Official SuiteCRM Outlook Plugin v4 has arrived - A complete plugin rebuild developed and maintained by SuiteCRM developers entirely from scratch, the addon retains previous functionality while massively improves performance, reliability and stability!
v3 About
Note:
This section below details SuiteCRM Outlook Add-on v3 which was deprecated on release of version 4
Please check out v4 Roadmap & FAQs
For any Outlook plugin to be effective, it has to be maintained on a regular basis. Microsoft implements thousands of code changes to its products on a daily basis and so the frequency of updates have dramatically increased. This is why we had to create a fully supported, monitored and maintained Outlook solution for our SuiteCRM application.
With a large number of users using Outlook, coupled with the lack of choice and poor quality plugins in the marketplace it becomes apparent that SuiteCRM had to create its very own solution. In building this we had to ensure it was robust and of the highest quality by delivering an effective, managed solution to our users.
Why buy this?
Developed by the SuiteCRM Team
Easy to install and implement
Reliable and robust
Provides seamless integration between both applications
More effective for you and your business
Links valuable emails to your CRM records
Has auto archiving functionality
Seamless synchronisations between contacts, meeting and tasks
Alignment of software to streamline your business processes
The SuiteCRM Official Outlook Plug-in is charged annually at $50 per user. The revenue generated will be used to support, maintain and keep the plug-in up to date as well as extending the core of SuiteCRM.
N.B. - Currently the plugin does not work with the cloud based Office 365 - Terminal Server compatibility are coming soon! - Currently works on Windows only
As the plug-in is published under the LGPL open source license the source code is available on Github and may be compiled, however it may not always contain the latest updates and there is no support offered for this version.
Outlook - SuiteCRM Contact Creation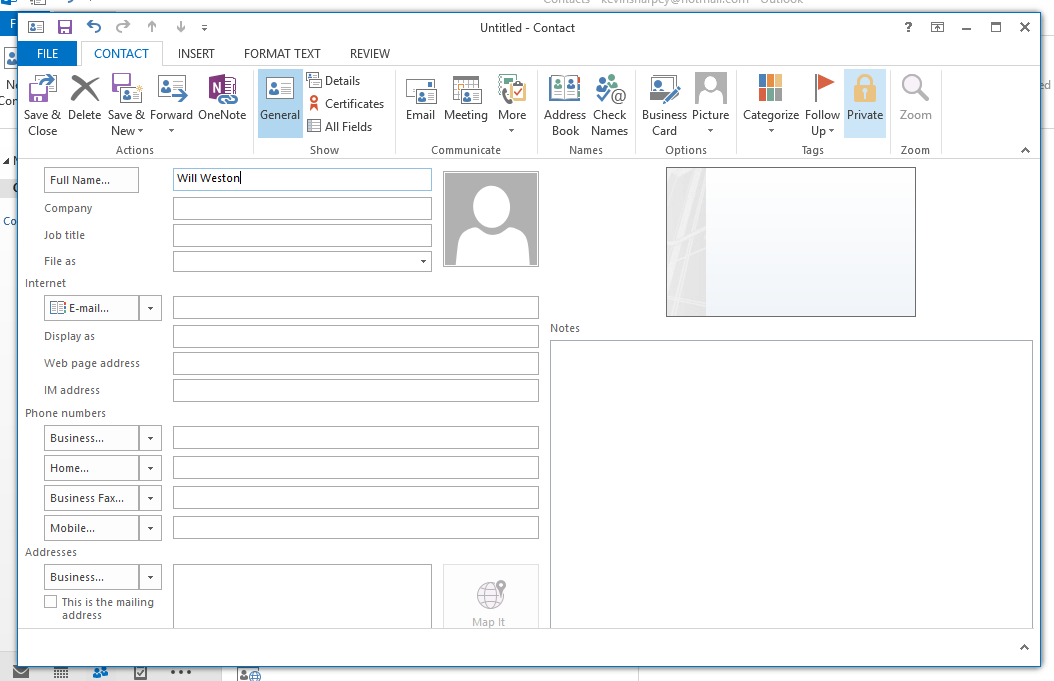 Outlook - SuiteCRM Meeting Creation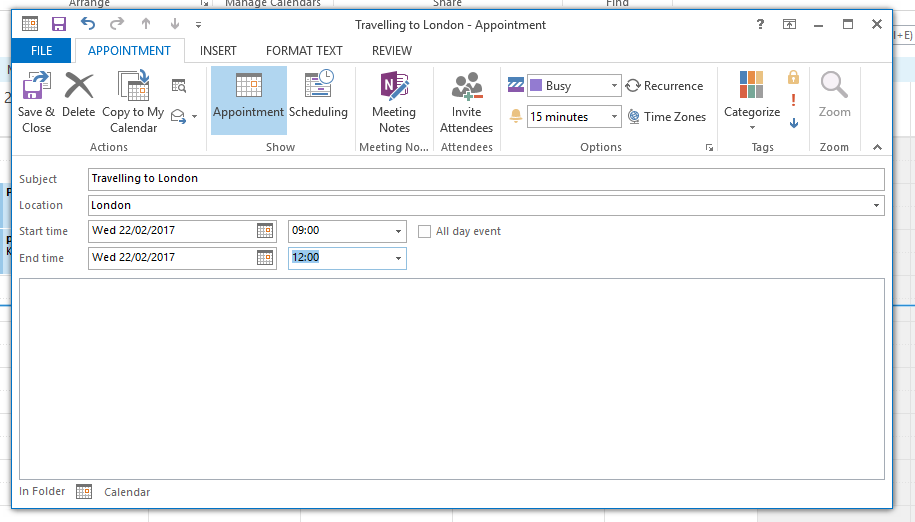 Outlook - SuiteCRM Archive Tab

Full Documentation
Learn more about the full capabilities of the SuiteCRM Outlook plugin by checking out our documentation.
Easy Installation


Supported Versions
7.10.10 to 7.12.2