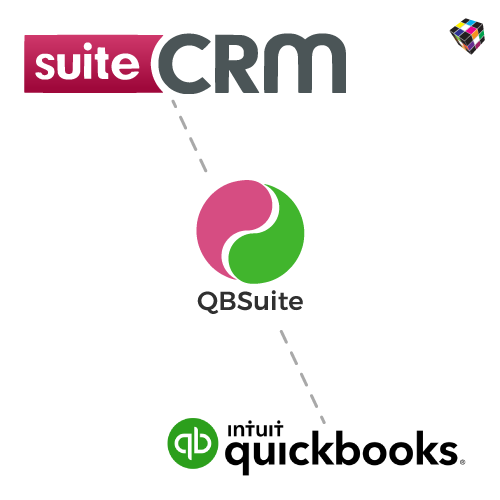 Bidirectionally sync Products, Contacts, Invoices and Quotes between SuiteCRM & QuickBooks online.
Create Case
Support Cases
Author
Status
Type
#2645 Version Support Updates? -

This plugin seems like could be useful for one or two of our companies. On your website it says

dwaynecasey

Open

General Question

#1953 Connect to QuickBooks button does not work -

We recently upgraded our server from PHP 5.6 to 7+. Installed QuickBooks_SuiteCRM_Integration-ph

PDXchris

Open

Bug?

#1795 License key is failing -

My installation key is not working

rjain

In Progress

Installation

#1295 No Control Panel Displayed -

When I try to display the "Control Panel" nothing happens. I have tried disabling the ajax

PDXchris

Closed

Bug?

#1238 Invoice line items sync issue -

Hi, Plugin is working fine except one functionality which is our major requirement, Invoices/Q

jyotiraghavsingh93

Open

Bug?

#1201 Add-on not compadible with QB current API -

All product imports to QBO fail with error: Type field is required for Item CREATE/UPDATE requests f

corey

Closed

Bug?
Supported Versions
7.0.0 to 7.11.13