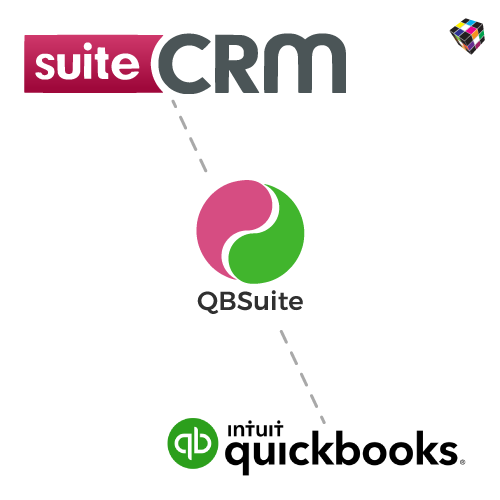 Bidirectionally sync Products, Contacts, Invoices and Quotes between SuiteCRM & QuickBooks online.
#1295 - No Control Panel Displayed
Closed
Bug?
created by PDXchris

Verified Purchase

a year ago
When I try to display the "Control Panel" nothing happens. I have tried disabling the ajax, but no change. I have the scheduler running.
Any suggestions?
Supported Versions
7.0.0 to 7.11.13