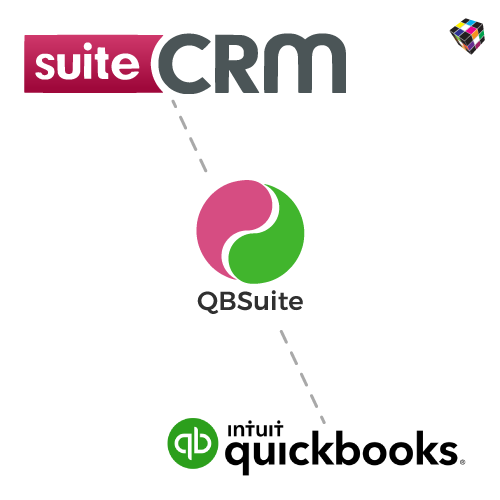 Bidirectionally sync Products, Contacts, Invoices and Quotes between SuiteCRM & QuickBooks online.
#2946 - 500 Errors after Installation
Closed
Bug?
created by m.crews a year ago
Hi, I'm currently working on a QuickBooks integration for a client using your plugin. After installing the plugin via Module Loader, I encountered 500 errors at several parts of the instance. (e.g. the Administration page appears blank from the title down.) I examined further, and I believe it may be something to do with the encoded files that require the ionCube Loader, as when I removed the newly added files in the custom/Extension/modules/Administration directory, the Administration page started working (after running a repair and rebuild via terminal). I ran through the ionCube Loader wizard successfully beforehand. Could you confirm if this is a bug, or if there are extra steps I should take to resolve this?
Supported Versions
7.0.0 to 7.11.22