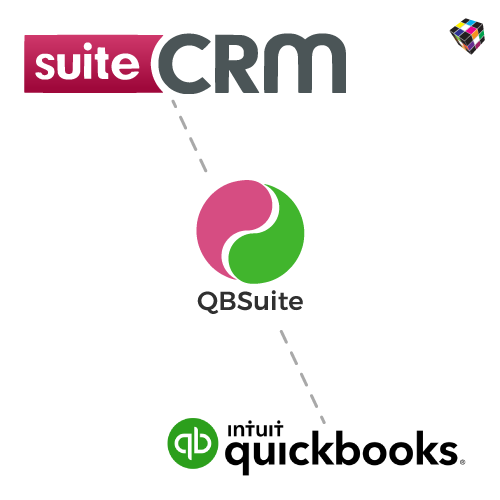 Bidirectionally sync Products, Contacts, Invoices and Quotes between SuiteCRM & QuickBooks online.
#1201 - Add-on not compadible with QB current API
Closed
Bug?
created by corey

Verified Purchase

a year ago
All product imports to QBO fail with error: Type field is required for Item CREATE/UPDATE requests for Minor Version 6 or above.
Supported Versions
7.0.0 to 7.11.13