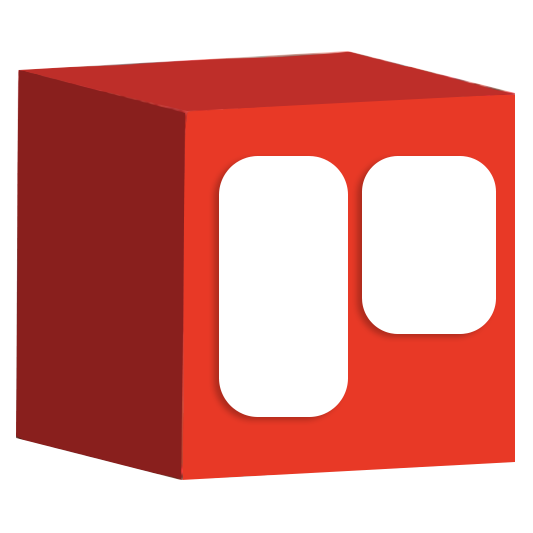 Kanban is a visual system for managing work as it moves through a process. Now your business can quickly see visuals of sales funnel stages and other day-to-day functions for tasks, cases, invoices and custom modules while working in SuiteCRM.
Create Case
Support Cases
Author
Status
Type
#4432 Page must fully load before records of a short column are show, when long columns are present -

Hiya, We have some columns that are quite long - 100+ records. When we first turn on KanBan view,

Closed

Bug?

#4319 Non-admin users cannot see Kanban views -

I am having the same issue as https://store.suitecrm.com/support/kanban-views/4071 and I have tried

Closed

Bug?

#4071 Non Admin users cannot view the Kanban boards. -

Non admin users get "You are not allowed to view kanban records.". User 100% has permission to

cmultari

Closed

Bug?

#4033 Field referring to another custom module not showing on card -

HI, it seems that the cards are not showing modules related fields. Can you help? Thank you

hector.chim

Closed

Bug?

#3934 Permissions issue -

I've tried setting the role to Enabled with All access to everything for Kanban Views, but the users

SSchlorke

Closed

Bug?

#3637 Custom fields break on condition -

When I add a condition against a custom field, the view stops being able to generate. First type was

SSchlorke

Closed

Feature

#3561 board creation failure -

Hi, I try to install your module 'Kanban Views' on a clean suitecrm 7.11.18. for days now. I foll

AndreasDehring

Closed

General Question

#3555 Conditions -

I do not have the option of "One Of" in my conditions. I can only choose one value. We would like to

djarrett

Closed

Feature

#3537 Not working -

First, I have a clean suitecrm on a new server. The installation was successful and there are no acc

patrick2

Closed

General Question

#3356 Blank Screen -

Version 7.11.18, after installing, I only get a blank screen. Tried rebuild and repair twice.

RSISolucoes

Closed

Bug?
Supported Versions
7.0.0 to 8.1.2