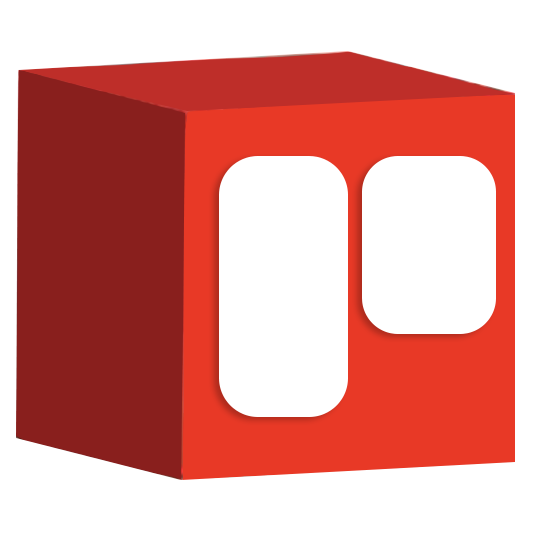 Kanban is a visual system for managing work as it moves through a process. Now your business can quickly see visuals of sales funnel stages and other day-to-day functions for tasks, cases, invoices and custom modules while working in SuiteCRM.
#3555 - Conditions
Closed
Feature
created by djarrett 9 months ago
I do not have the option of "One Of" in my conditions. I can only choose one value. We would like to select multiple values in our filter criteria such as multiple users.
Supported Versions
7.0.0 to 8.0.1