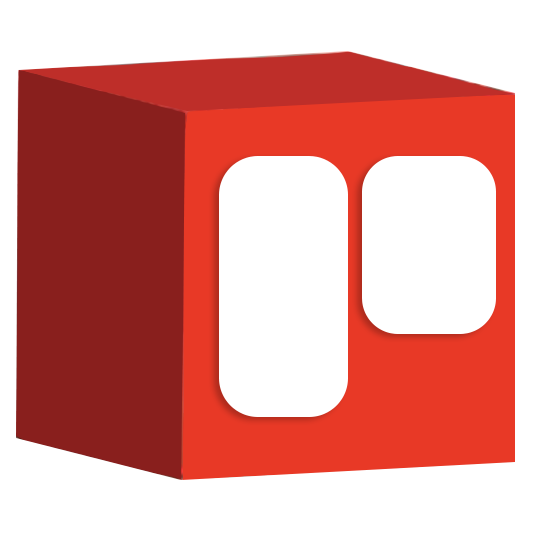 Kanban is a visual system for managing work as it moves through a process. Now your business can quickly see visuals of sales funnel stages and other day-to-day functions for tasks, cases, invoices and custom modules while working in SuiteCRM.
#3561 - board creation failure
Hi,
I try to install your module 'Kanban Views' on a clean suitecrm 7.11.18. for days now.
I followed your installation guide in detail without any problem.
When I try to create a board there is no possibility to choose the columns.
The field "Run boards on" is filled with 'modules_field_dom'.
I saw issue #3537, but also your reply just to wait doesn't help.
So the only possible result for the columns is 'selected_field_options_dom'.
I need your assistance or a clear answer, that this module doesn't work.
Thank you!
Andreas Dehring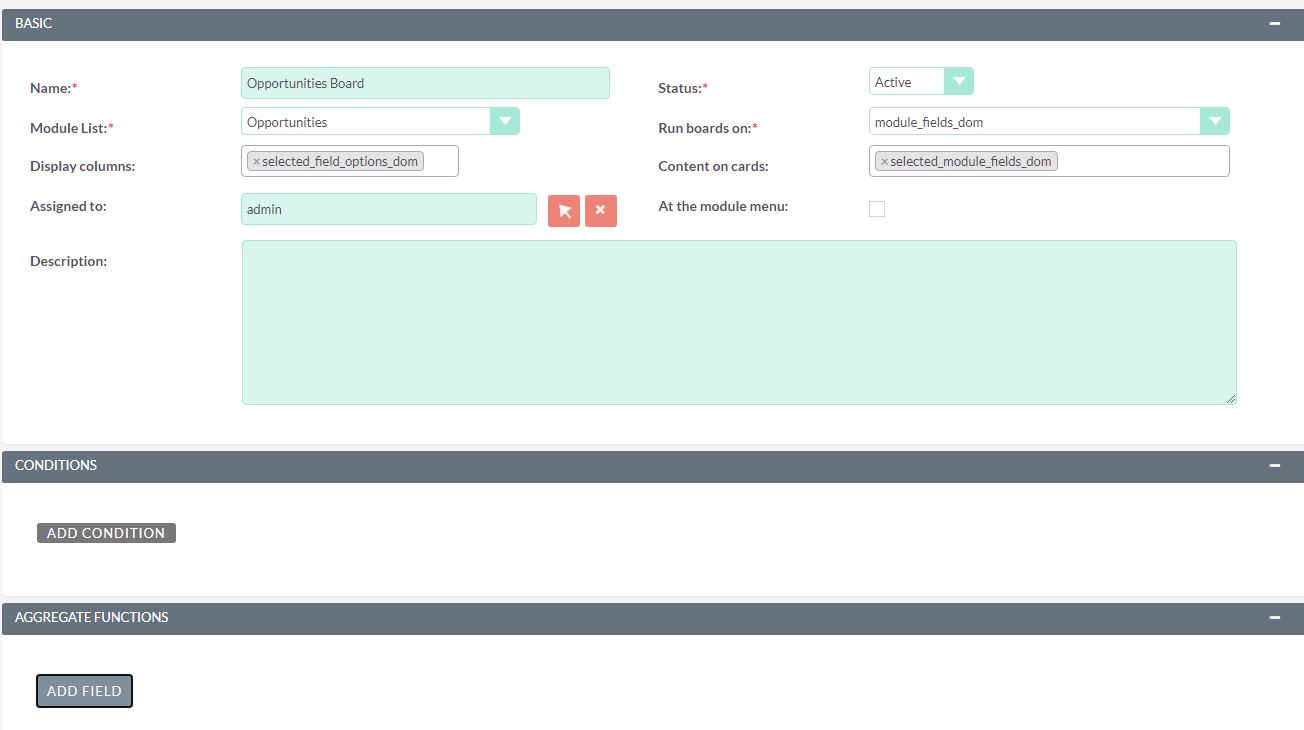 Supported Versions
7.0.0 to 8.0.1