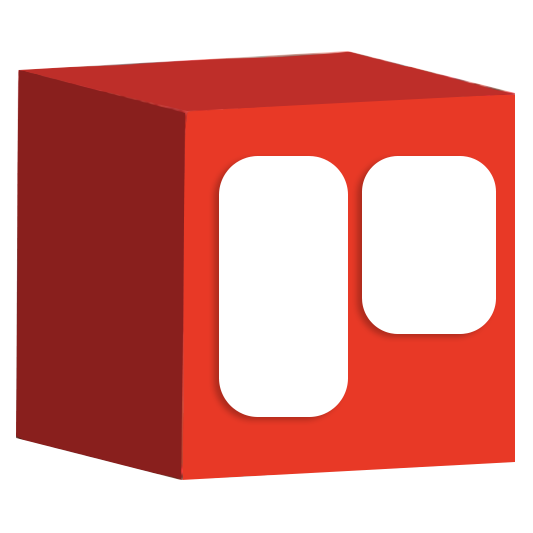 Kanban is a visual system for managing work as it moves through a process. Now your business can quickly see visuals of sales funnel stages and other day-to-day functions for tasks, cases, invoices and custom modules while working in SuiteCRM.
#3934 - Permissions issue
Closed
Bug?
created by SSchlorke

Verified Purchase

9 months ago
I've tried setting the role to Enabled with All access to everything for Kanban Views, but the users are not able to access the module. Administrators are, however. Advice?
Supported Versions
7.0.0 to 8.1.2