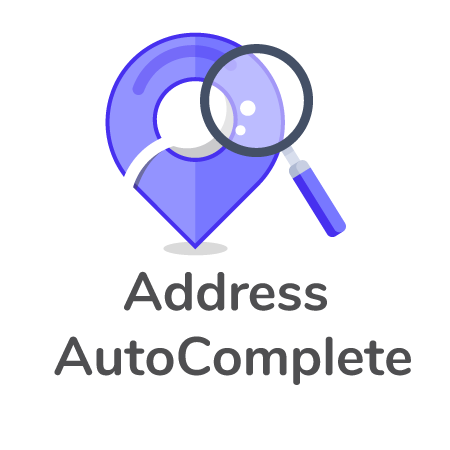 Google Address Autocomplete, suggests address fields as you start typing the address in your Leads, Contacts, Accounts, Invoice and Quotes module as a list to choose. Easily populate address info with the accuracy of Google Map API.
Create Case
Support Cases
Author
Status
Type
#3772 Refund request -

Unfortunately this plugin did not meet our requirements, and we went with a different plugin. Please

support32

Open

Installation

#3145 wrong placed address data -

Hello, I managed to get the plugin to work, now I have the problem that in Comune and Provincia I

TELEMAR SPA

Closed

Bug?

#3130 cannot use the plugin -

Hello, I installed the plugin in my suite crm 7.11.15 I get these error in webserver log: [Tue Oc

TELEMAR SPA

Closed

Bug?

#2777 Does this plugin have latitude/longitude fields ability? -

I have a custom module for our jobs, many of which are pin locations (latitude/longitude) that don't

pmclachlan

Closed

General Question

#1642 i need it for custom module -

I have several custom modules, I need it to work with it as well. I see that you have sent a code to

rdprasadravi

Closed

Bug?

#829 Custom Modules -

Will this work for custom modules too?

peterjakob

Closed

General Question

#803 Cannot get it to work. -

This is the error message that is in my log file, can you tell me what I am doing wrong ? Sat Dec

dennis.lebar

Closed

Bug?
Supported Versions
7.0.0 to 7.11.21