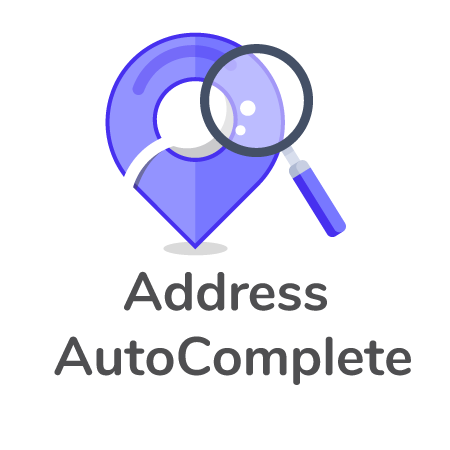 Google Address Autocomplete, suggests address fields as you start typing the address in your Leads, Contacts, Accounts, Invoice and Quotes module as a list to choose. Easily populate address info with the accuracy of Google Map API.
#803 - Cannot get it to work.
This is the error message that is in my log file, can you tell me what I am doing wrong ?
Sat Dec 2 13:34:59 2017 [7178][1][FATAL] Query Failed: INSERT INTO config (value, category, name) VALUES ('YToyOntzOjg6Imxhc3RfcmFuIjtpOjE1MTIyNTA0OTk7czoxMToibGFzdF9yZXN1bHQiO2E6Mjp7czo3OiJzdWNjZXNzIjtiOjE7czo2OiJyZXN1bHQiO2E6MTp7czo5OiJ2YWxpZGF0ZWQiO2I6MTt9fX0=','SugarOutfitters', 'addresslookup-suitecrm-integration'): MySQL error 1406: Data too long for column 'name' at row 1
Sat Dec 2 13:34:59 2017 [7178][1][FATAL] Query Failed: INSERT INTO config (value, category, name) VALUES ('YToyOntzOjg6Imxhc3RfcmFuIjtpOjE1MTIyNTA0OTk7czoxMToibGFzdF9yZXN1bHQiO2E6Mjp7czo3OiJzdWNjZXNzIjtiOjE7czo2OiJyZXN1bHQiO2E6MTp7czo5OiJ2YWxpZGF0ZWQiO2I6MTt9fX0=','SugarOutfitters', 'addresslookup-suitecrm-integration'): MySQL error 1406: Data too long for column 'name' at row 1
Supported Versions
7.0.0 to 7.11.22