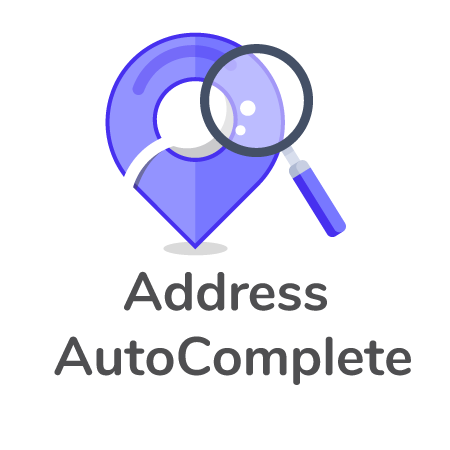 Auto completes address fields as you start typing the address in your Leads, Contacts, Accounts, Invoice and Quotes module. Easily populate address info with the accuracy of Google Places API.
SuiteCRM Address Autocomplete
Address AutoComplete suggests your Lead/Contact addresses as you start typing. The address suggestions are with the accuracy of the Google API.
Downloadable Packages
Download Address_Autocomplete_for_SuiteCRM_V1.1_PHP5.3.zip for PHP version between 5.3 - 5.6
Download Address_Autocomplete_for_SuiteCRM_V1.1_PHP5.6.zip for PHP version between 5.6 - 7.0
Download Address_Autocomplete_for_SuiteCRM_V1.1_PHP7.1.zip for PHP version 7.1 & above
The product requires ionCube Loader to be installed to activate the module in your SuiteCRM.
Quick Overview
Speed up your address filling
No more typos in entering your Lead/Contact address information. With Address AutoComplete the contact information of your Lead/Contact can easily be update into your CRM. The module suggests as your salesman starts typing it. The module works for Contacts, Leads, Invoice, Quotes and Accounts. The address are suggested with the accuracy of Google API.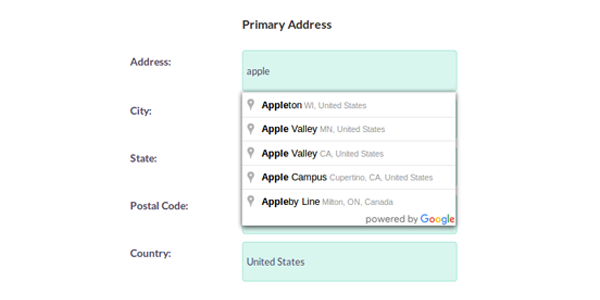 Enhanced field mapping
The simple field mapping enables to relate all the address field based on your address specification format. And when your salesman enters address information in one of the field, the Address AutoComplete completes the other address fields like street, zipcode, country, etc,.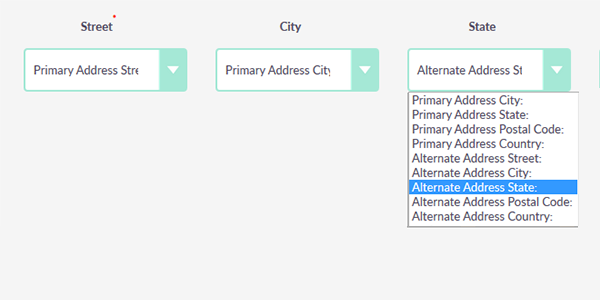 Control Address suggestions
Address AutoComplete has complete control over the module enable/disable. The module works for Invoice, Quotes, Contacts, Leads & Accounts, and you have control to switch ON and OFF on your required CRM modules.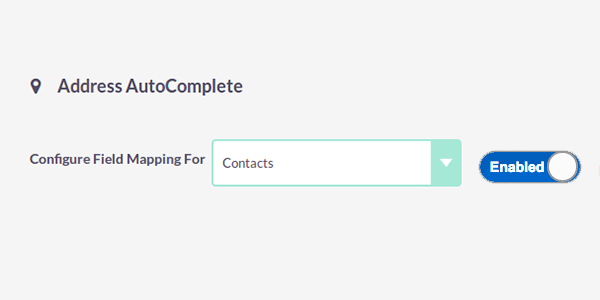 Supported Versions
7.0.0 to 7.11.8