Configure specific fields from specific modules and set formats like character limit, numeric, or alphanumeric and more for certain fields using Format Builder.
About Format Builder
Variance Infotech has developed Format Builder in SuiteCRM which helps SuiteCRM admin to define specific format for a field in any module. For example if you wish Mobile Phone Number for Leads or Contacts modules to start with (+91) and only numbers can be added here, you can define this with the Help of Format Builder.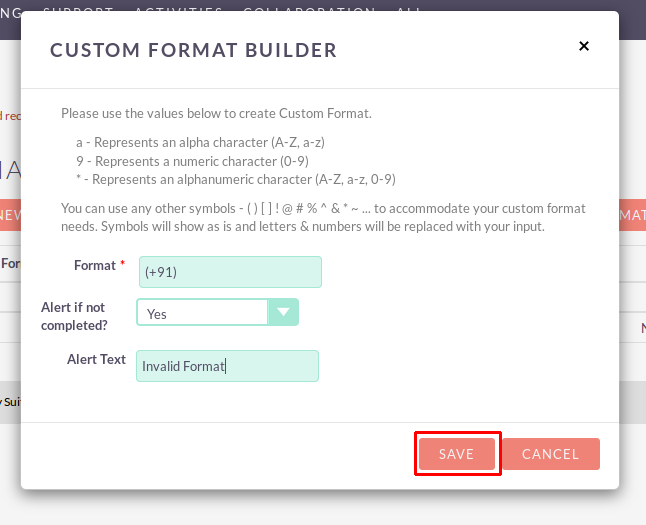 More, you can also configure what error message to display in case the format specs are not matching with the input value. As in above example, if a user adds wrong country code in Mobile number field, the configured error message will show to the user.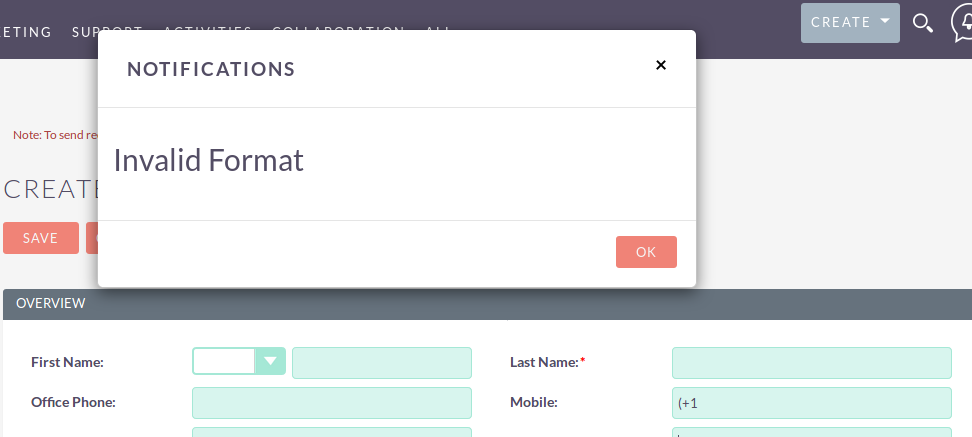 Easy to Install & Setup
Learn more about how it works in our User Guide
Format Builder for SuiteCRM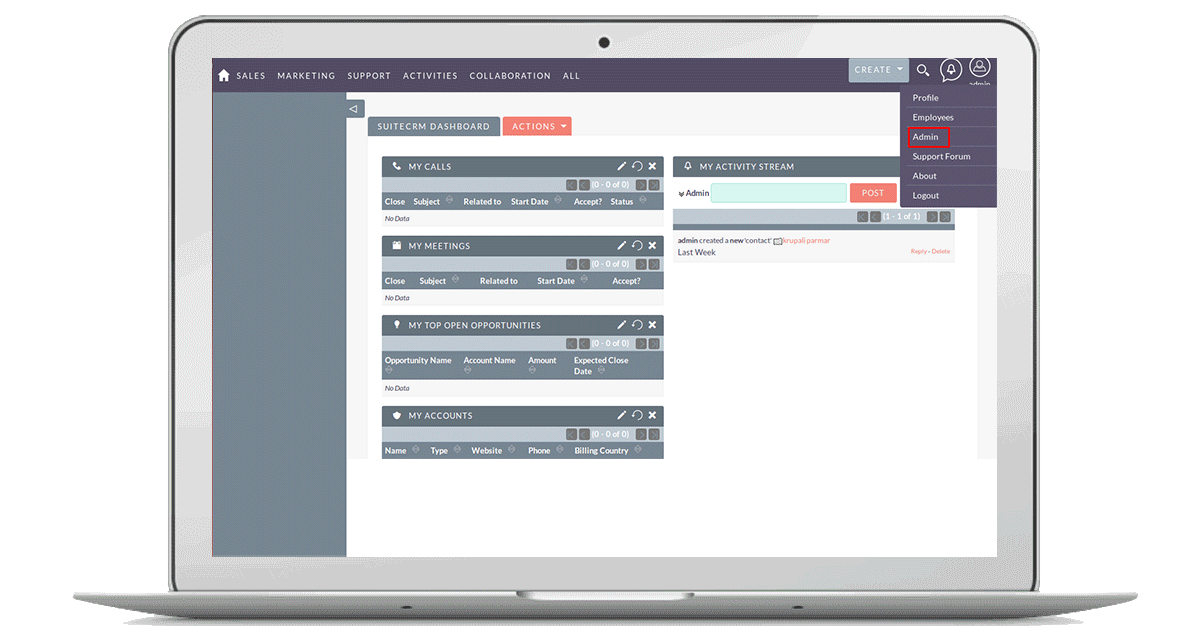 How Format Builder works see in Action
Get in Touch

info@varianceinfotech.com

urvi.variance

Live Chat
Our Online Support Hours: 11:30 PM US Eastern Time to 09:00 AM US Eastern Time 04:30 AM GMT Time to 02:00 PM GMT Time
window.dataLayer = window.dataLayer || []; function gtag(){dataLayer.push(arguments);} gtag('js', new Date());
gtag('config', 'UA-15055879-1');
Supported Versions
7.7.0 to 7.13.3