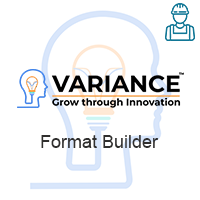 Configure specific fields from specific modules and set formats like character limit, numeric, or alphanumeric and more for certain fields using Format Builder.
Format Builder helps SuiteCRM admin to define specific format for a field in any module. For example if you wish to limit a Mobile Phone Number for Leads or Contacts modules to maximum 10 digits and only numbers can be added here, you can define this with the Help of Format Builder.
More, you can also configure what error message to display in case the format specs are not matching with the input value. As in above example, if a user adds 11th character in Mobile number field having limit of 10, the configured error message will show to the user.
This will help users to minimize input errors and reduce incorrect data being entered in CRM.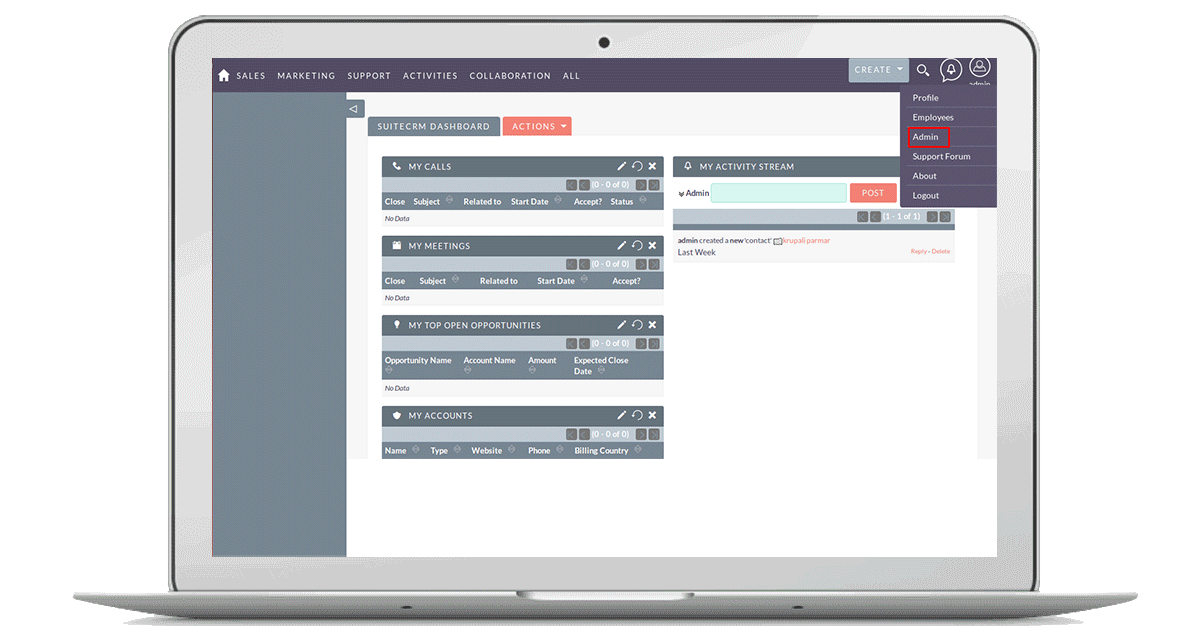 Learn more about how it works in our User Guide
Database Compatibility :
1) MYSQL
2) MSSQL
Our Online Support Hours :
11:30 PM US Eastern Time to 09:00 AM US Eastern Time
04:30 AM GMT Time to 02:00 PM GMT Time
Supported Versions
7.0.0 to 7.11.10