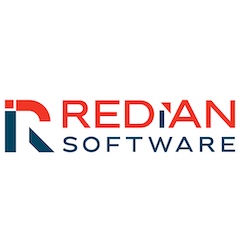 Create your own custom validation messages for SuiteCRM. For each field, configure the validation message shown on the edit view page when a field does not pass the validation requirements.
Custom Validation Message allows you to create your own custom validation message.
Benefits / Key Features
With the help of Custom Validation Message module you can create the your own validation message for every module in your CRM. Design these messages on a field-by-field basis. See images below to get an idea on how it works.
Screen Shots:
1.Admin Panel :

Admin Settings link
2.Validate Message configuration
Addon Licence management section for Admin
3.Create Validate Message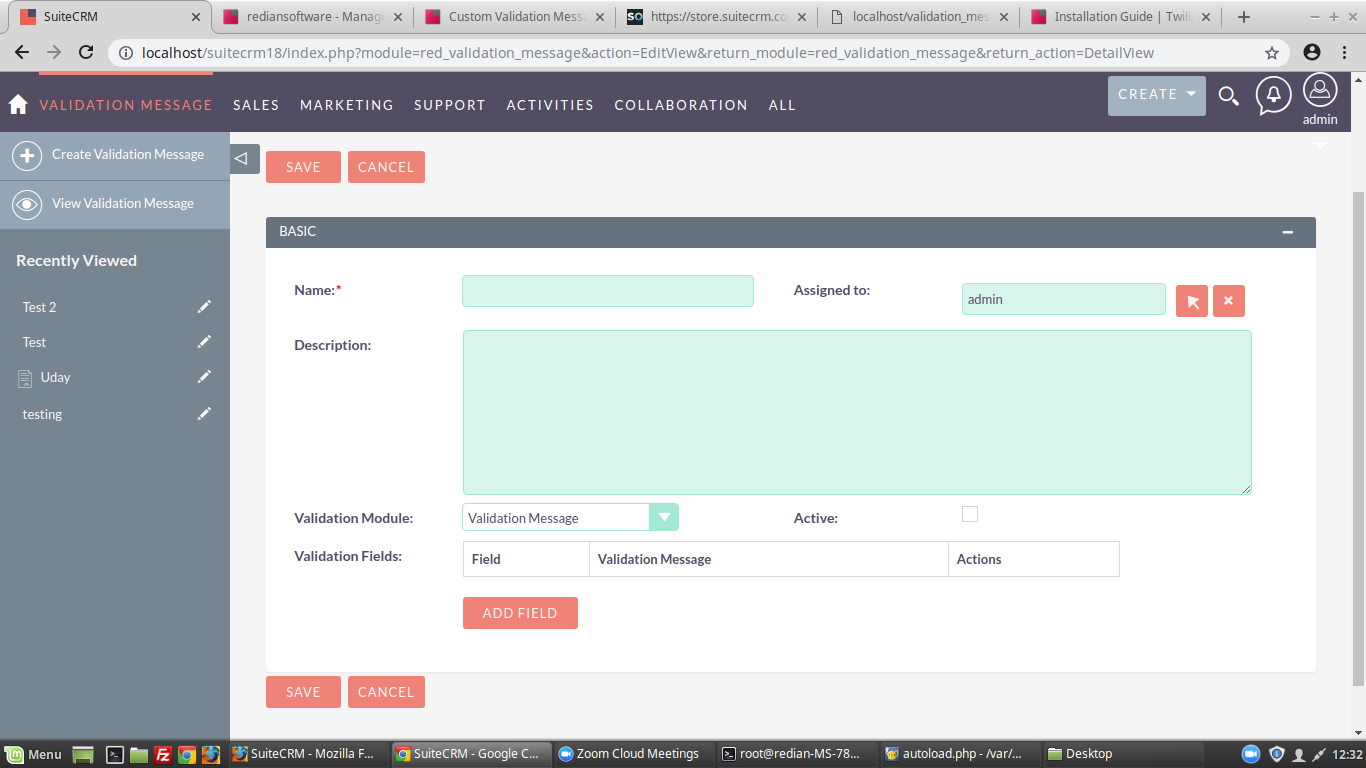 Create validation messages from here
4.Add Fields
Add the fields to show the validation message
5.Validation Message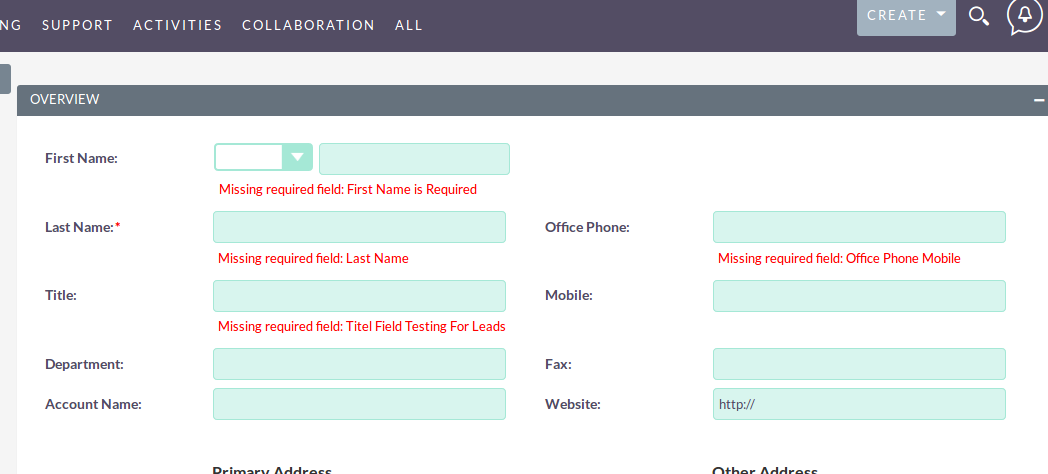 Validation message errors display
Supported Versions
7.0.0 to 7.13.1