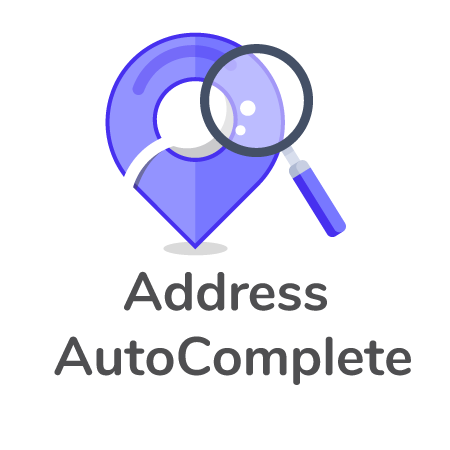 Google Address Autocomplete, suggests address fields as you start typing the address in your Leads, Contacts, Accounts, Invoice and Quotes module as a list to choose. Easily populate address info with the accuracy of Google Map API.
#3145 - wrong placed address data
Hello,
I managed to get the plugin to work,
now I have the problem that in Comune and Provincia I get the wrong data, they should be AGRIGENTO for example (for Comune field) and AG for Provincia field.
Thanks!



Supported Versions
7.0.0 to 7.11.22