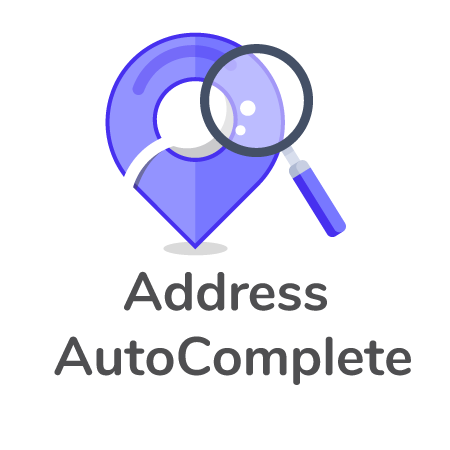 Google Address Autocomplete, suggests address fields as you start typing the address in your Leads, Contacts, Accounts, Invoice and Quotes module as a list to choose. Easily populate address info with the accuracy of Google Map API.
#3772 - Refund request
Open
Installation
created by support32 2 months ago
Unfortunately this plugin did not meet our requirements, and we went with a different plugin. Please refund this purchase.
Supported Versions
7.0.0 to 7.11.22