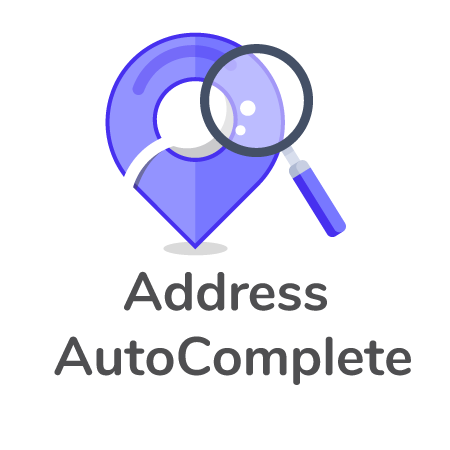 Google Address Autocomplete, suggests address fields as you start typing the address in your Leads, Contacts, Accounts, Invoice and Quotes module as a list to choose. Easily populate address info with the accuracy of Google Map API.
#2777 - Does this plugin have latitude/longitude fields ability?
Closed
General Question
created by pmclachlan a year ago
I have a custom module for our jobs, many of which are pin locations (latitude/longitude) that don't resolve to an actual address. Does your plugin have the ability to enter latitude longitude info and save like an addy?
Thanks!
Supported Versions
7.0.0 to 7.11.22