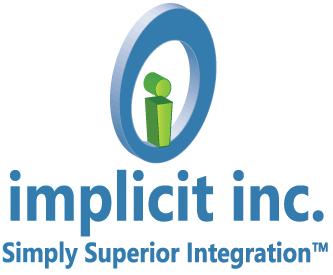 Implicit FrontEnd is an Enterprise-Class Outlook integration solution which enables users to do all their CRM work from within Outlook. By offering a truly exceptional depth and breadth of integration with Outlook, Implicit FrontEnd increases productivity and CRM utilization by facilitating data entry as a natural extension of users' daily use of Outlook.
#2642 - Unable to Use the Addon on two different CRM instances
Closed
Bug?
created by RedPiranha

Verified Purchase

10 months ago
Hi Team,
We installed the addon , and tried giving our production crm url in the beginning , but we decided to try with Staging CRM first and then on Production
In order to configure our staging crm url we tried the below options
Reset Configurations
Completely uninstalling the Addon and installing again
in both the cases when we try to configure our staging crm url it gives the below error
Error configuring application: The maximum licenses count exceeded
Also just to let you know , we have only took the trail of the addon for one user.
Kindly let us know , do we need to anything to stop this error when we give staging crm url
Thanks for your time.
Supported Versions
7.0.0 to 7.11.18