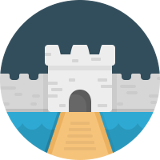 Control what your users can access and save time, money, and frustrations. Lock down sensitive data in SuiteCRM to specific groups or teams. Supports unlimited assigned users, unlimited group assignments to records, custom layouts for each group, login/sudo capabilities and much more.
3rd Party Supported Modules
Although SecuritySuite works well with both stock and custom modules there are some 3rd party solutions that require special logic to work with SecuritySuite such as reporting engines. Below are the known 3rd party solutions that support SecuritySuite. If you know of any additional add-ons that support SecuritySuite please leave a note in the comments below.
Featured: Process Manager
We highly recommend Process Manager by SierraCRM. It's a great way to help your company spend less time doing the tedious day-to-day jobs that get in the way of what is important to your bottom line. The testimonials have been outstanding.
Check out our latest tutorial on using Process Manager to add a Security Group after a sale.
Featured: Analytic Reporting
The most popular reporting solution for SuiteCRM, you can filter reports by Security Groups and add them to your reports using the following configuration: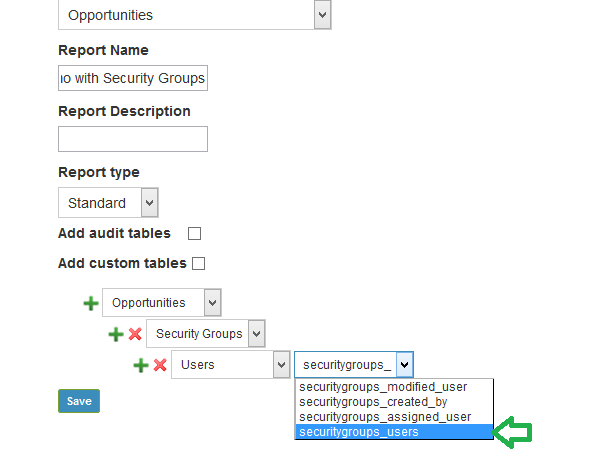 3rd party solutions that support SecuritySuite
Supported Versions
7.6.2 to 7.12.6