---
Having peace of mind when it comes to effectively securing your CRM system and the customer data it holds is absolutely priceless. If you are not sure what add-on products can help or how to get started, we have created the following list of customer favorites to help you protect and defend your SuiteCRM.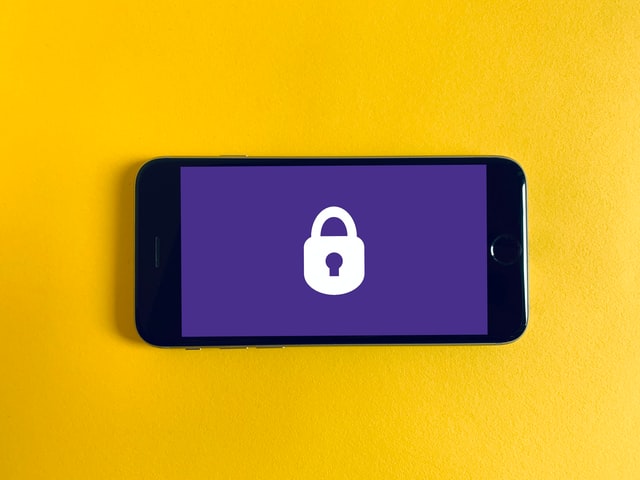 1. Maintenance Mode
Need to make important updates or changes to your CRM? Go for it, without the worry. Try the Maintenance Mode add-on to ensure users are off the CRM before starting system upgrades, development evolutions, or plugin installations. With a special Admin option for 'maintenance mode,' users get the following features:
Prevent non-admin users to log in
Automatically force the logout of all non-admin users as soon as they refresh a page
Admin users can set their own HTML maintenance page
2. SecuritySuite - Enhanced SuiteCRM Teams
Not every employee needs complete access to your CRM data, which is the entire idea behind the SecuritySuite add-on for SuiteCRM. This popular solution helps you reduce risk of data theft by enabling you to quickly and easily create security groups, giving the right people access to the right data. All of this limits your security risk without hampering the efforts of your team members.
Watch Video Overview
3. Field Level Access Control
As a great companion to SecuritySuite, Field Level Access Control keeps CRM data confined to certain users by restricting access to the users who are not eligible. It enables the admin to apply restrictions to list views, detail views, edit views, dashlets and pop ups, plus the follow list of features:
Access restriction on specific users depending on their roles
Change/Remove/Edit restrictions anytime
Apply restrictions on custom and default modules
Nature of restriction could be read/write, owner read/owner write, owner read/owner write, not set, none and read only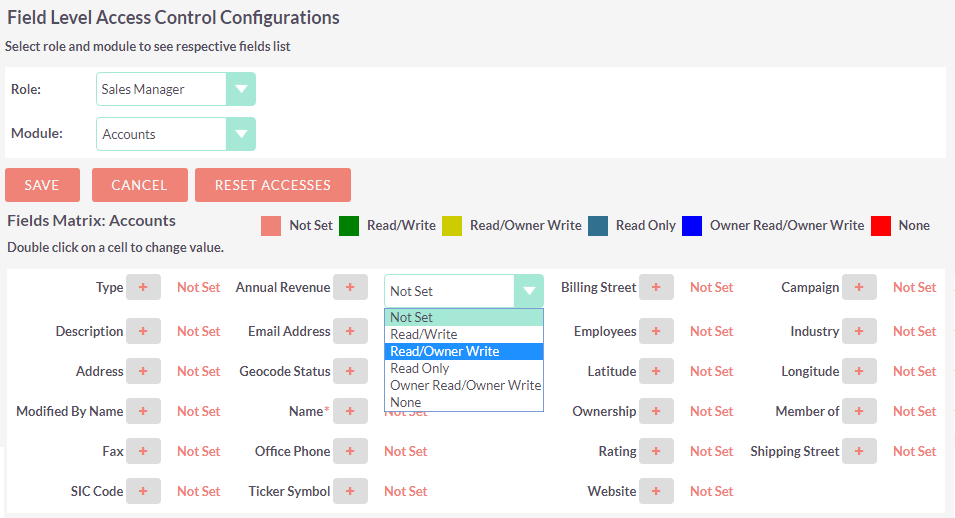 4. CRM Defender
This robust add-on introduces a safe barrier against brute-force and dictionary attacks. Using CRM Defender, you can automatically ban IP addresses from where failed login attempts come, so any new request from a marked IP will be rejected by the .htaccess file and the client will receive a 403 error.
Watch Video Overview
5. SuiteGuard
Security experts agree that both internal and external threats are equally dangerous to company security. Without particularly strict restrictions on rights and roles, some users can take advantage of the CRM, posing internal risk in terms of security (leaks) for the data contained. Unfortunately, SuiteCRM is neither protected against external brutal force and dictionary type attacks. SuiteGuard was developed to offer an integrated solution for the protection of your CRM system.
Level 1 – protect yourself against external bot attacks.
Level 2 – register and analyze internal user access to CRM data to protect against data leaks.
Level 3 – limit SuiteCRM system availability to company intranet.
Level 4 – protect against intentional or accidental deletion of data.
Level 5 – ensure GDPR compliance.
Level 6 – allow admins log on to any user account without interruption of his work (Sudo functionality)

6. Prevent Concurrent Login
Add an additional layer of security by allowing only one person to log in as a user at a time. With the Prevent Concurrent Login add-on, you can stop CRM users from logging in to an account with the same credentials, at the same time. The user previously logged in will be logged out automatically and alerted to the fact that their credentials may have been compromised and that they should change their password.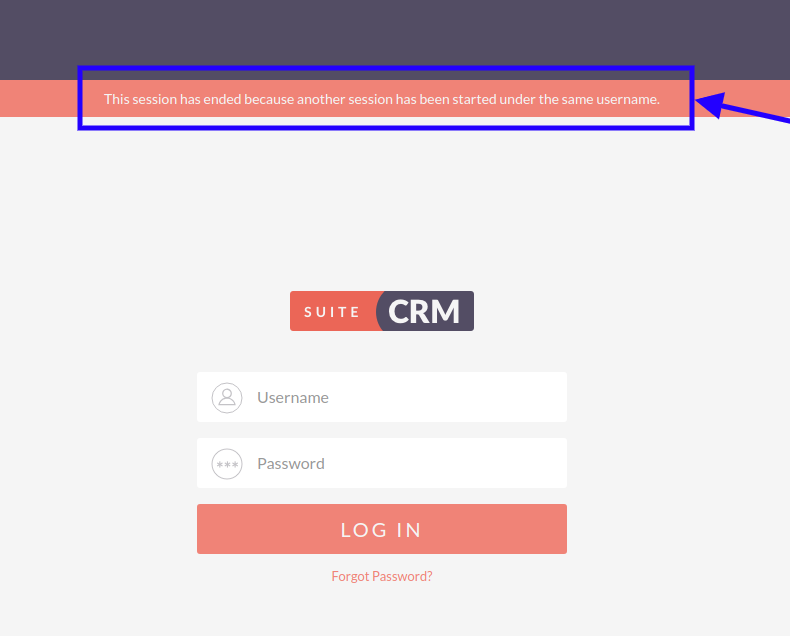 7. Two-Factor Authenticator add-ons
Add a trusted source of security to your SuiteCRM logins with the Google Authenticator or Two-Factor Authentication add-ons.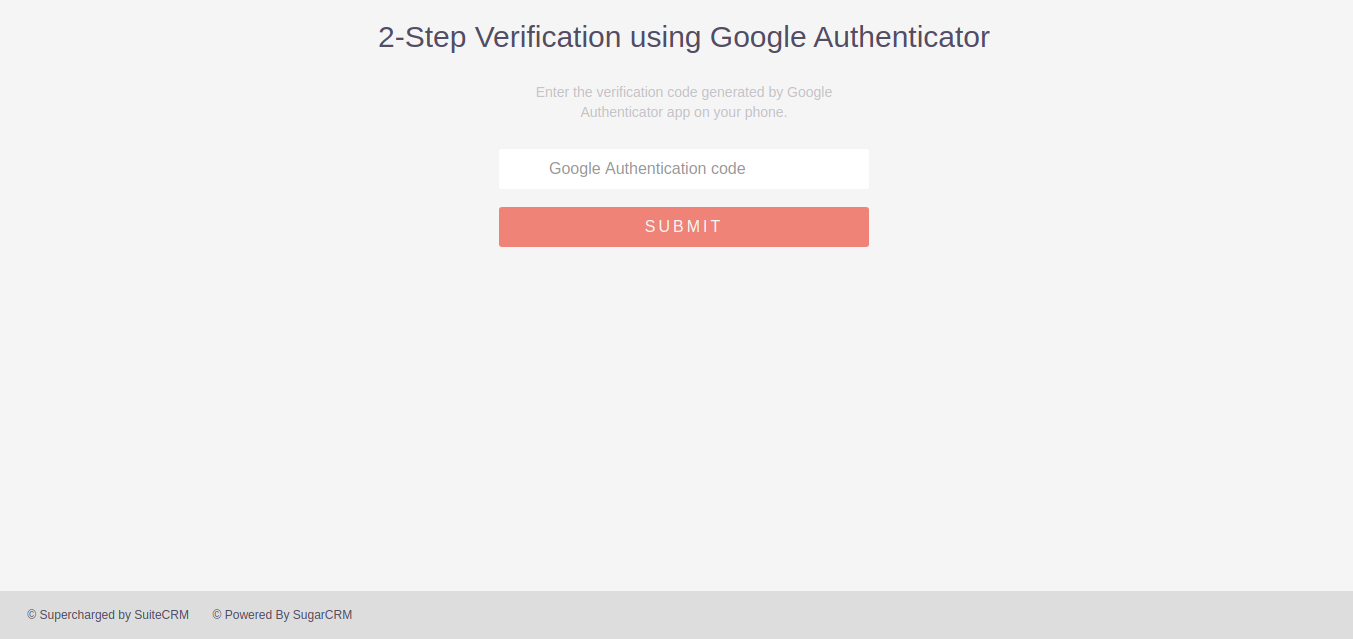 To discover the latest security products for SuiteCRM, start your search today.