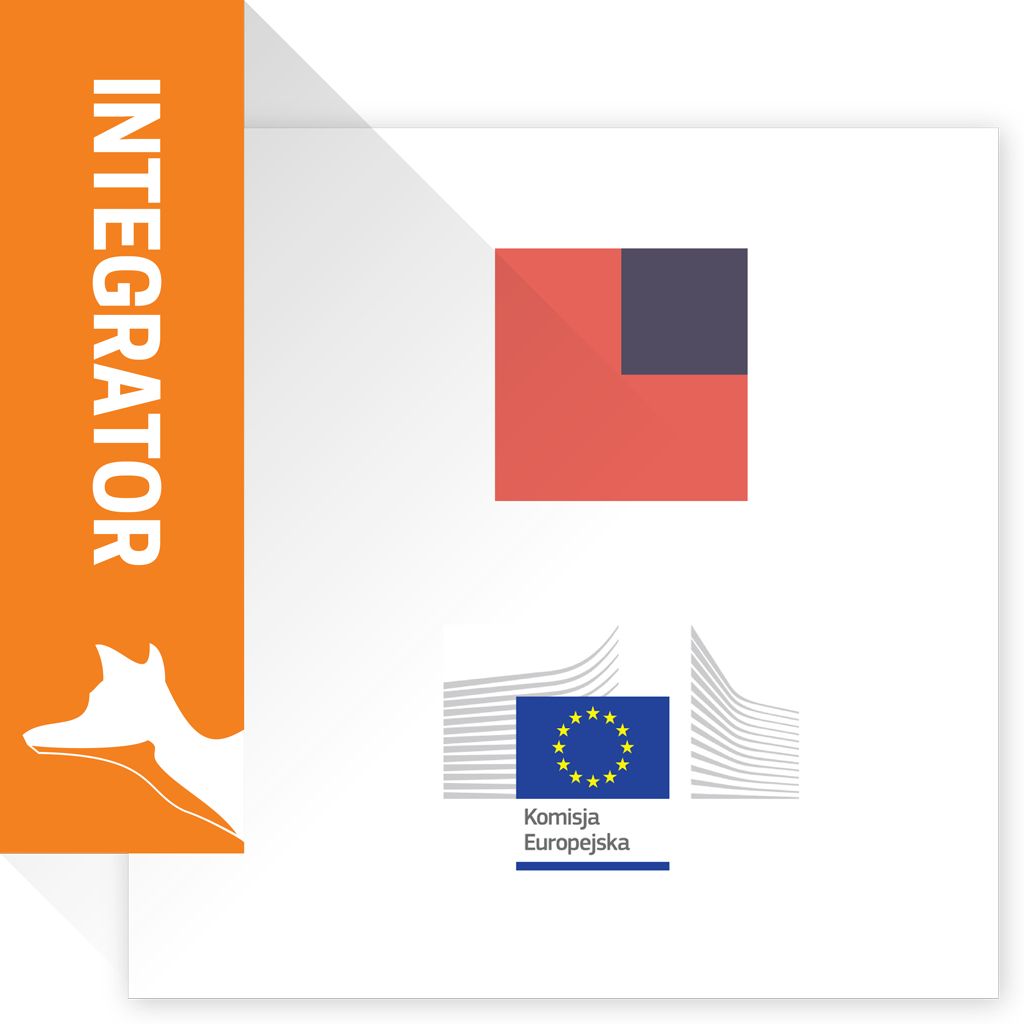 Use this SuiteCRM plugin to create and update CRM records in accordance with the European VAT Information Exchange System (VIES). Also, verify other companies' VAT numbers before moving forward with transactions.
Verify company VAT numbers before entering transactions
VIES is an online information exchange system for the verification of VAT numbers registered in the European Union. It is useful in case of cross-border transactions. Thanks to the plugin, you can now check if a company exists under the given number and whether it is a trustworthy business partner without leaving your CRM. You can also fill in the software with reliable contact and tax information.
Free 30-day trial included to see how it works.
About SuiteCRM & VIES Integrator by eVolpe
The SuiteCRM & VIES Integrator is perfect for all the companies currently using both of the applications. It combines its functionality and lets you create new records in the CRM software based on the official VAT information. All that with just one simple click. See how easy it is!

Are you looking for a way to conveniently check if your customers are still valid tax payers in the European Union? Are you aware of the VAT Information Exchange System and have been using it in a browser? Are you also a happy SuiteCRM user? You can now have it both ways! Thanks to SuiteCRM & VIES Integrator by eVolpe it is possible to check each new client individually as well as get updates on the whole customer database.
You get a dashlet in the Account Detail View while creating a new record:
There is also an option for VAT number validation from a main dashboard of the system: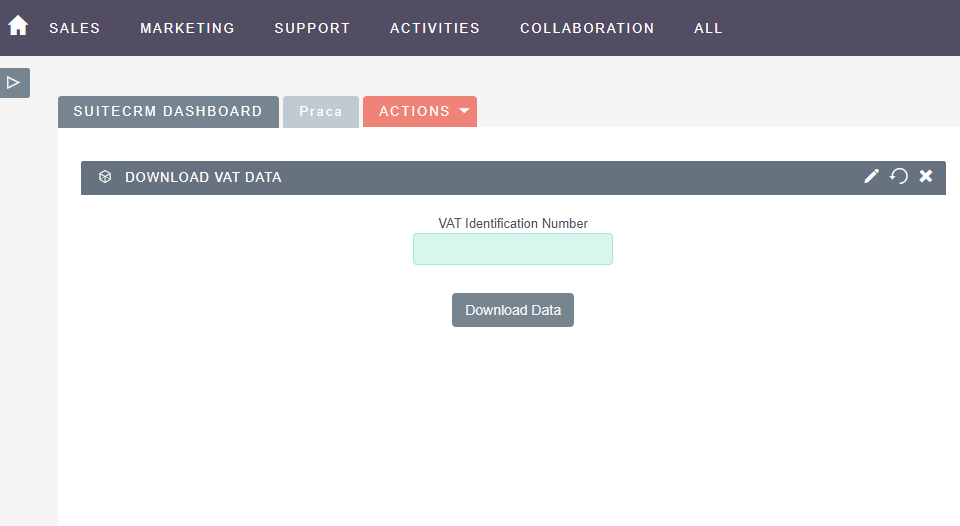 The integration of SuiteCRM and VAT Information Exchange System tools offers you the comfort of working with only one database. As a result you will gain full control over the quality of the information you fill the system with. You always get the most current and officially proven contact details on your business partners.
First 30 days are entirely free!
Happy using!
Supported Versions
7.10.0 to 8.2.4