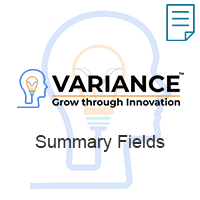 SuiteCRM Summary fields Increase visibility to view summary information of secondary(related) module of current record.
Summary fields display on Top of the record as Count/SUM/MIN/MAX/AVG of Related Records field to highlight user immediately to do certain action.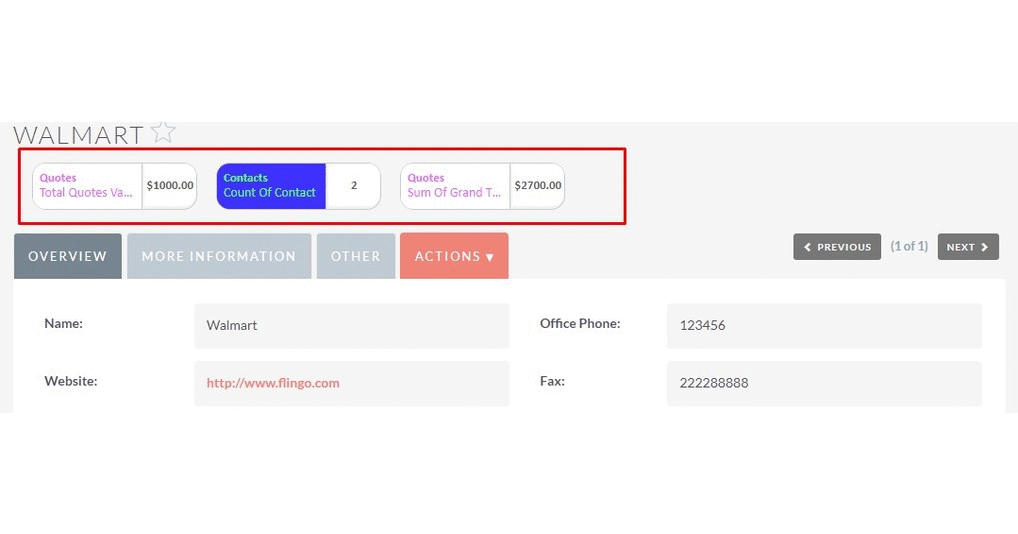 For example : If you wants to see Total of Paid Invoice of the company or Unpaid Invoice of the company to act
on followup with customer. same thing for Ticket it dispaly Total # of open Tickets against the company, so
It will help support team and manager to manage tickets quickly.

Here are some of the features that make our extension unique.
Easy to use interface
Supports All Standard & Custom SuiteCRM Modules
Headers can be added to any module
Create unlimited number of Custom Summary Headers
Support major mathematical operation
Fully Customizable (color, icon, field, label)
Supports related module fields (show Organization status on Contact's header)
Module Manager Compatible
Available on SuiteCRM Store
See more about how it works in our User Guide
Supported Versions
7.10.0 to 7.10.11