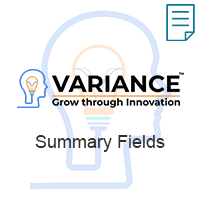 At a glance, view high level summaries of all related data for a given record. For example, see how many contacts an account has or the total value of all quotes combined for a contact.
About Summary Fields
Variance Infotech developed the Summary fields add-ons which display on top of the record as Count/SUM/MIN/MAX/AVG of related record fields. Very useful for highlighting and quickly identifying when a record needs immediate action or attention.

For example: You could see the Total of Paid Invoice of a company or even a total Unpaid Invoice of a company to see if a followup with customer is necessary. Same thing for tickets. Display Total # of open Tickets against a company. It will help the support team and manager to manage tickets quickly.
Database Compatibility
1) MYSQL 2) MSSQL
Easy to Install & Setup
See more about how it works in our User Guide
Summary Fields for SuiteCRM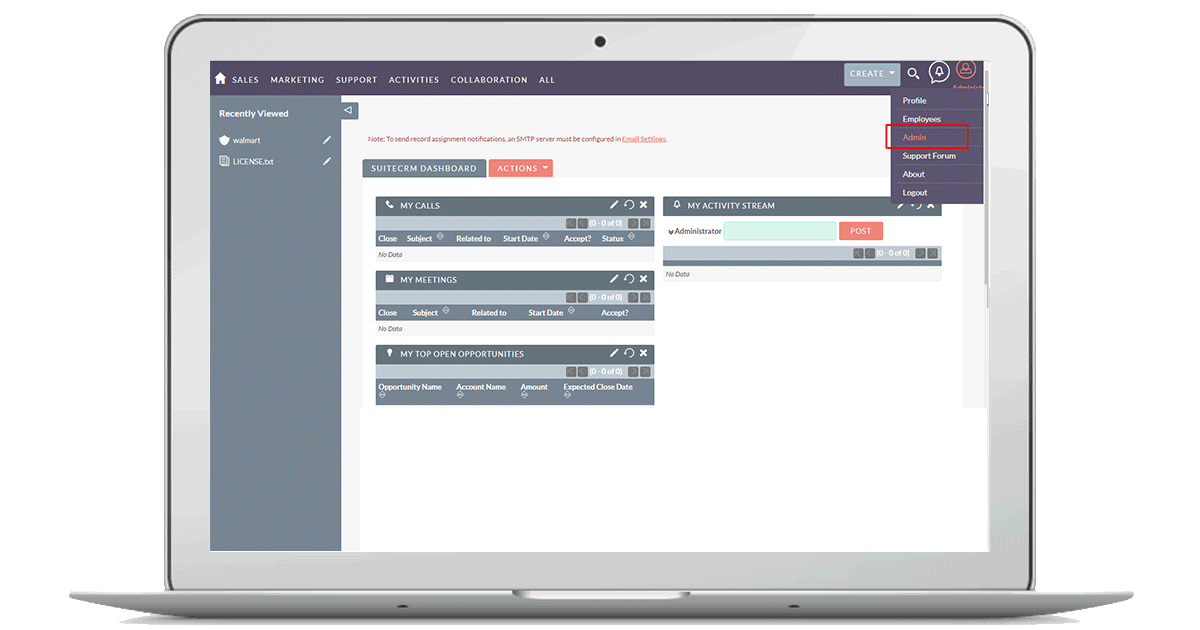 How Summary Fields works see in Action
Get in Touch

info@varianceinfotech.com

urvi.variance

Live Chat
Our Online Support Hours: 11:30 PM US Eastern Time to 09:00 AM US Eastern Time 04:30 AM GMT Time to 02:00 PM GMT Time
window.dataLayer = window.dataLayer || []; function gtag(){dataLayer.push(arguments);} gtag('js', new Date());
gtag('config', 'UA-15055879-1');
Supported Versions
7.7.0 to 7.13.1