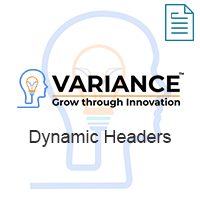 Dynamic Headers in SuiteCRM helps user to display/highlight most used field of a module. This will reduce time of user to search a field when viewing record. User can also add some coloring to the field as well.
About Dynamic Headers
Variance Infotech has developed Dynamic Headers in SuiteCRM which helps user to display or highlight any selected fields with color coded and icon to identify field and value easily.
Features
You are able to select module, enter a specific header title, select icon, icon color, field and see the preview on the setting page.
Display Headers dynamically on detail-view of the records in that particular module.
Display icon, header title and value of the field which you have selected from the dynamic headers setting page for that particular module.
Here is Dynamic Header's field display part.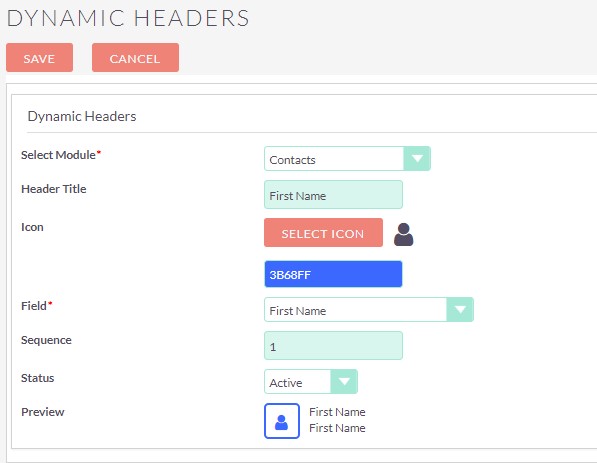 Dynamic Headers has following settings screen to allow user to set Icon,fields & color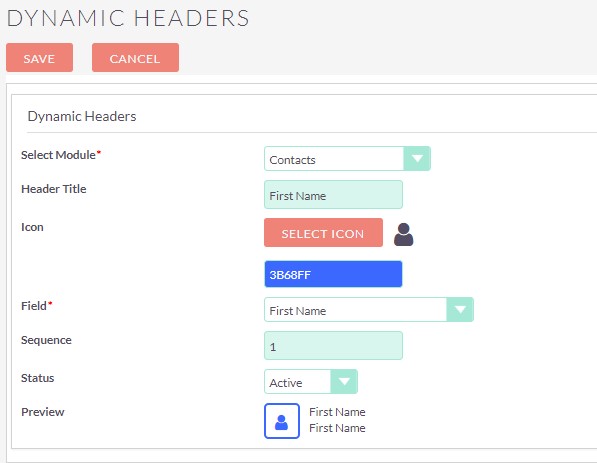 Database Compatibility
1) MYSQL 2) MSSQL
Easy to Install & Setup
See more about how it works in our User Guide
Dynamic Headers for SuiteCRM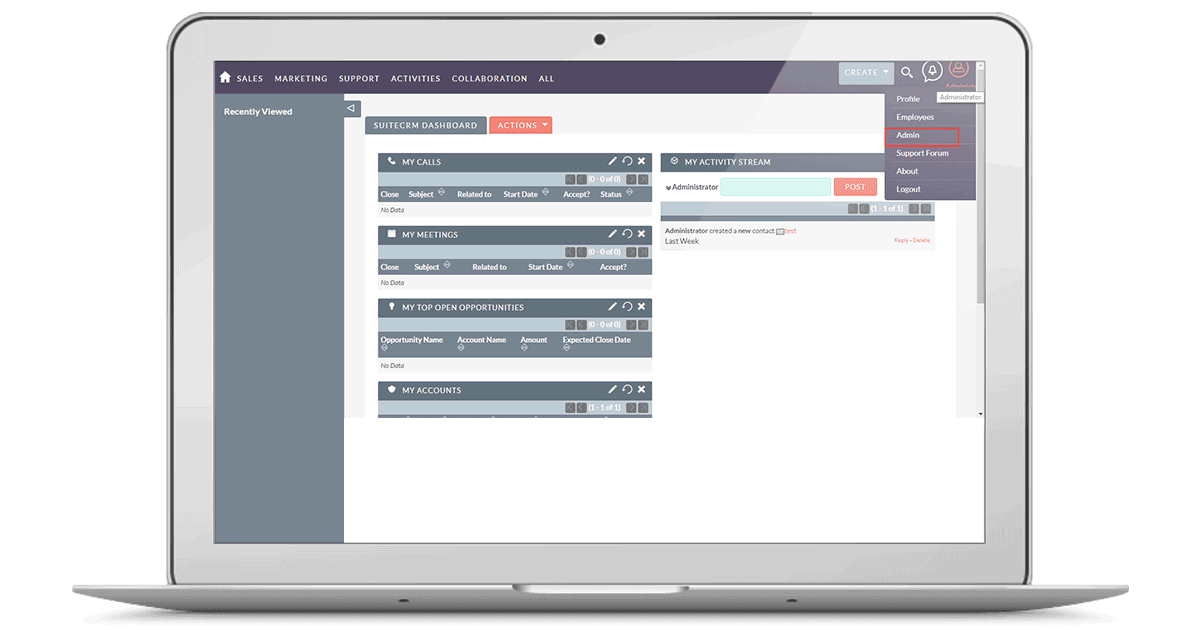 How Dynamic Headers works see in Action
Get in Touch

info@varianceinfotech.com

urvi.variance

Live Chat
Our Online Support Hours: 11:30 PM US Eastern Time to 09:00 AM US Eastern Time 04:30 AM GMT Time to 02:00 PM GMT Time
window.dataLayer = window.dataLayer || []; function gtag(){dataLayer.push(arguments);} gtag('js', new Date());
gtag('config', 'UA-15055879-1');
Supported Versions
7.7.0 to 7.13.3