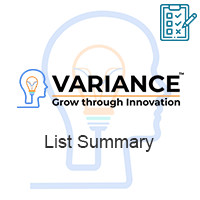 List Summary Plugin is used to show summarized data of any modules as well as sub-panel module of selected module using mathematical operation (Count, Min, Max, Sum, Average etc..)
About List Summary
Variance Infotech developed the List Summary extension in any module helps to display Summary information about the record list.
Here is the some of the advantage of List Summary extension.
Use Case # 1 : if you're a healthcare company and if you wants to see summary information patient's as below.
# of Patient's appointments Today
# of Visits today

Use Case #2 : if you're a Insurance company and would need to display insurance data as summary information on record list to help any users.
Insurance product sales this week : $9999.00
Total customer Signup this month : 100
List Summary extension helps users to get Quick information about any information from SuiteCRM. This extension is complete configurable from settings.
Database Compatibility
1) MYSQL 2) MSSQL
Easy to Install & Setup
See more about how it works in our User Guide
List Summary for SuiteCRM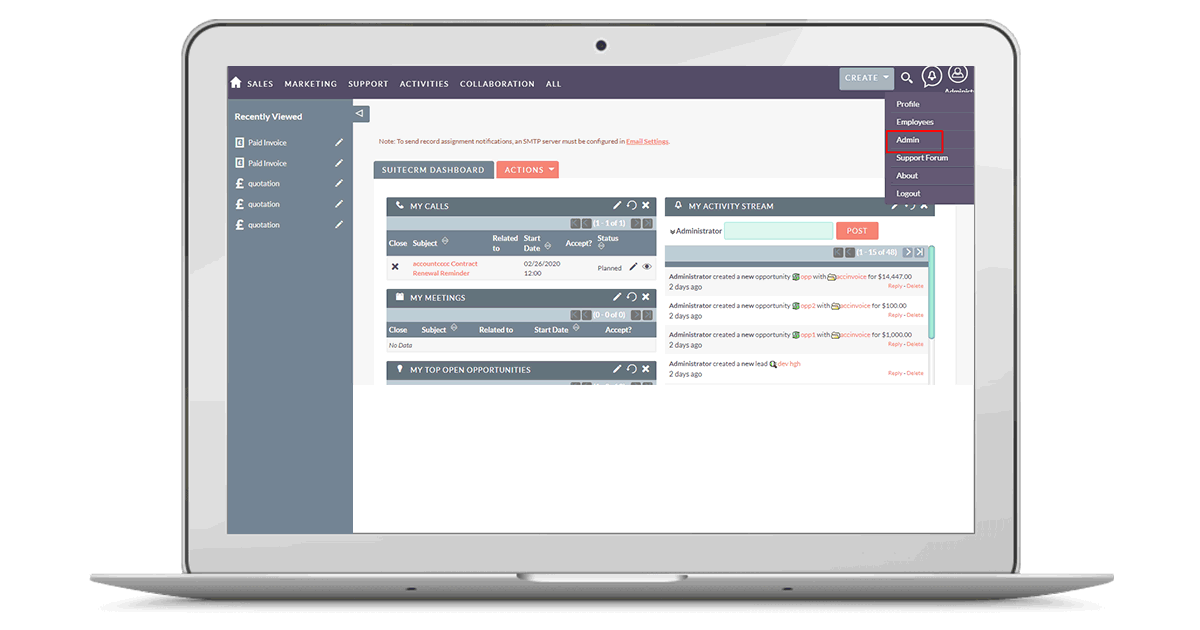 How List Summary works see in Action
Get in Touch

info@varianceinfotech.com

urvi.variance

Live Chat
Our Online Support Hours: 11:30 PM US Eastern Time to 09:00 AM US Eastern Time 04:30 AM GMT Time to 02:00 PM GMT Time
window.dataLayer = window.dataLayer || []; function gtag(){dataLayer.push(arguments);} gtag('js', new Date());
gtag('config', 'UA-15055879-1');
Supported Versions
7.7.0 to 7.14.0