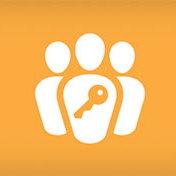 Add an additional layer of security by allowing only one person to log in as a user at a time. Prevent multiple users from using the same credentials at the same time. The user previously logged in will be logged out automatically and be prompted with a message.
#4718 - Do you have Video Demo on this?
Open
General Question
created by waraikobuot 3 months ago
Hello,
I would like to ask if you have an existing demo on this aside from availing of the free trial?
Supported Versions
7.0.0 to 8.2.4