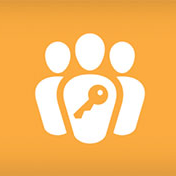 Add an additional layer of security by allowing only one person to log in as a user at a time. Prevent multiple users from using the same credentials at the same time. The user previously logged in will be logged out automatically and be prompted with a message.
Create Case
Support Cases
Author
Status
Type
#2077 Error Validating license -

Hi, When trying to validate the license a popup is displayed saying "Error: [object Object]&

tgarratt

Open

Bug?
Supported Versions
7.0.0 to 7.11.19