---
Whether you want to discourage users from sharing accounts or have a novel way of knowing if your credentials are being used by someone else, this latest add-on by Dreamer Technologies helps you do just that.
Highlevel Overview
Prevent Concurrent Login adds an additional layer of security by allowing only one person to log in as a user at a time. Prevent multiple users from using the same credentials at the same time. The user previously logged in will be logged out automatically and be prompted with a message.
User Notification of Account User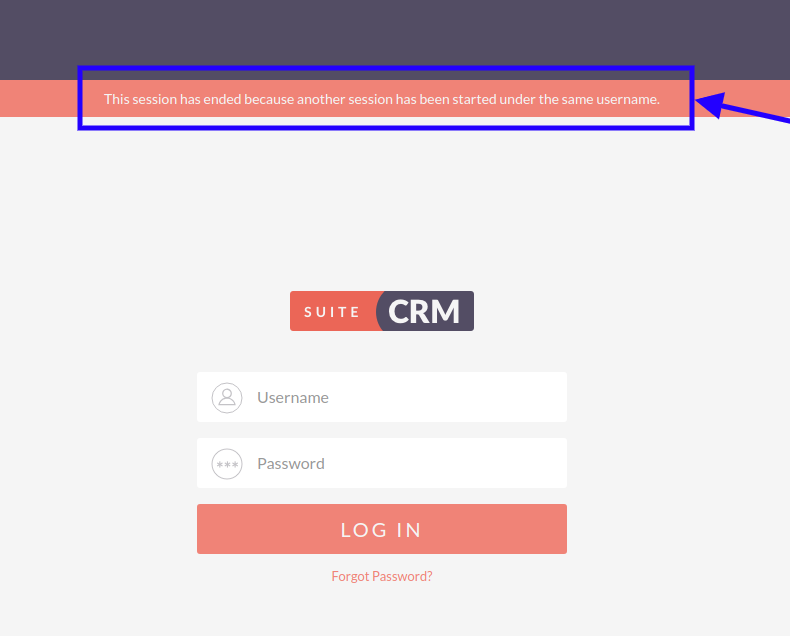 To learn more about this solution go to Prevent Concurrent Login or search for "login".