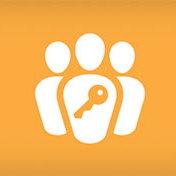 Add an additional layer of security by allowing only one person to log in as a user at a time. Prevent multiple users from using the same credentials at the same time. The user previously logged in will be logged out automatically and be prompted with a message.
#4576 - Refund
Closed
General Question
created by reshmadabli 6 months ago
Hi,
I had mentioned this earlier. I just wanted to try the application and thought the amount will be deducted after 30 days. we do not need this plugin. Please help refund the amount towards the source of payment.
Thank you. Regards, Reshma
Supported Versions
7.0.0 to 8.2.4