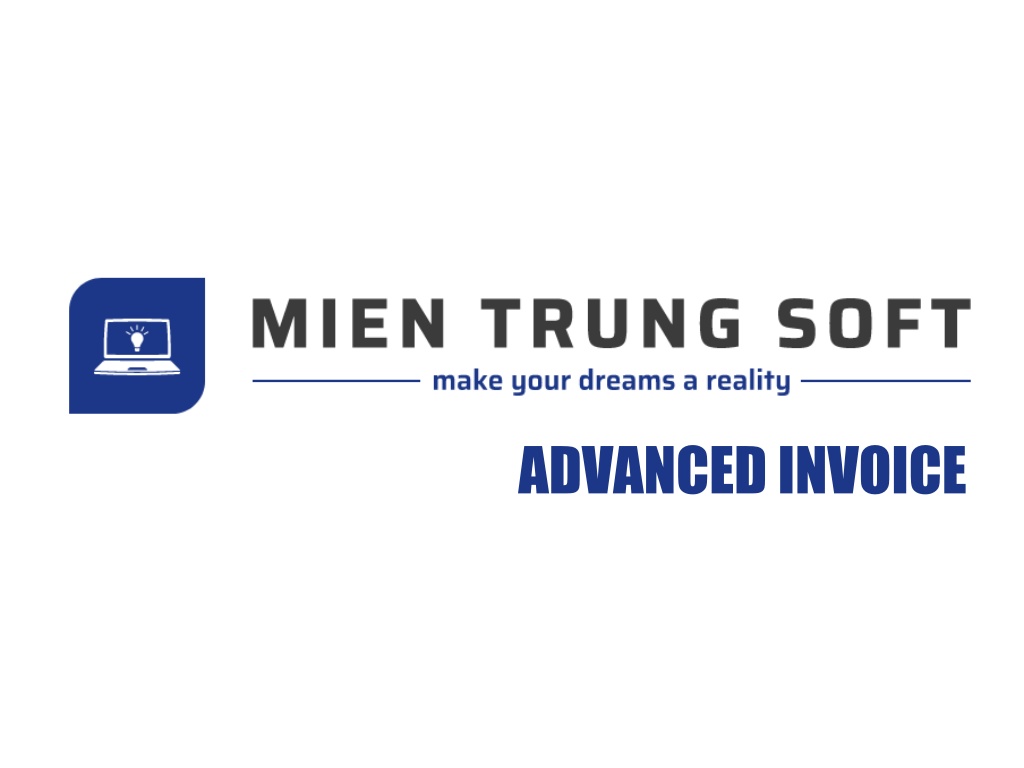 The MTS Advanced Invoice add-on helps you craft professional invoices, automatically generate new invoices and recurring invoices, and send payment reminders.
Create Case
Support Cases
Author
Status
Type
#3614 Refund Process -

Hi Team, I installed your trial version extension within our SuiteCRM on April 14th 2021, howeve

Dinu1

Closed

General Question

#3559 Recurring invoice process based on Account category? -

Hi Team, I need to verify from this addon are we able to create recurring invoices based on acco

Dinu1

Closed

General Question

#3472 Invoices are not created -

Hi, We have an issue where the invoices are not created automatically? Best regards

bobby1

Closed

Bug?
Supported Versions
7.0.0 to 7.11.20