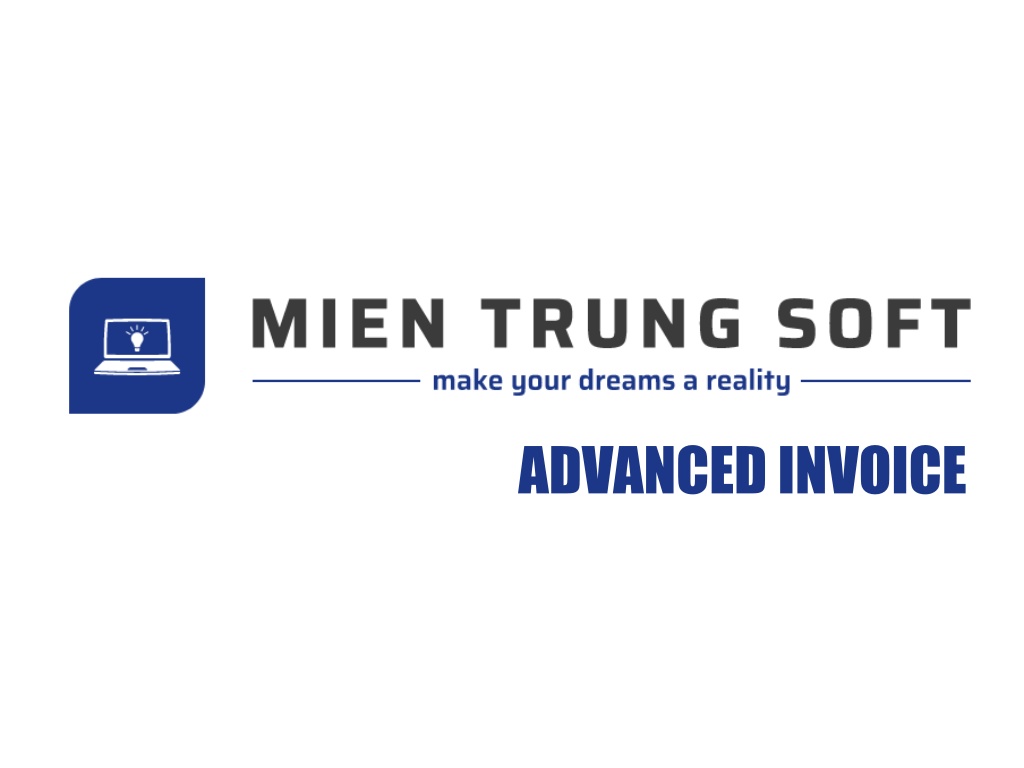 The MTS Advanced Invoice add-on helps you craft professional invoices, automatically generate new invoices and recurring invoices, and send payment reminders.
#3559 - Recurring invoice process based on Account category?
Closed
General Question
created by Dinu1 5 months ago
Hi Team,
I need to verify from this addon are we able to create recurring invoices based on account categories? Let me explain what we need;
We have a number of account categories, and based on each category, we have different line item values. Therefore, could you please confirm that, if we select one member category, will this addon create multiple automated invoices based on the selected category?
Please Advise
Thank you
Best Regards,
Dinushan
Supported Versions
7.0.0 to 7.11.21