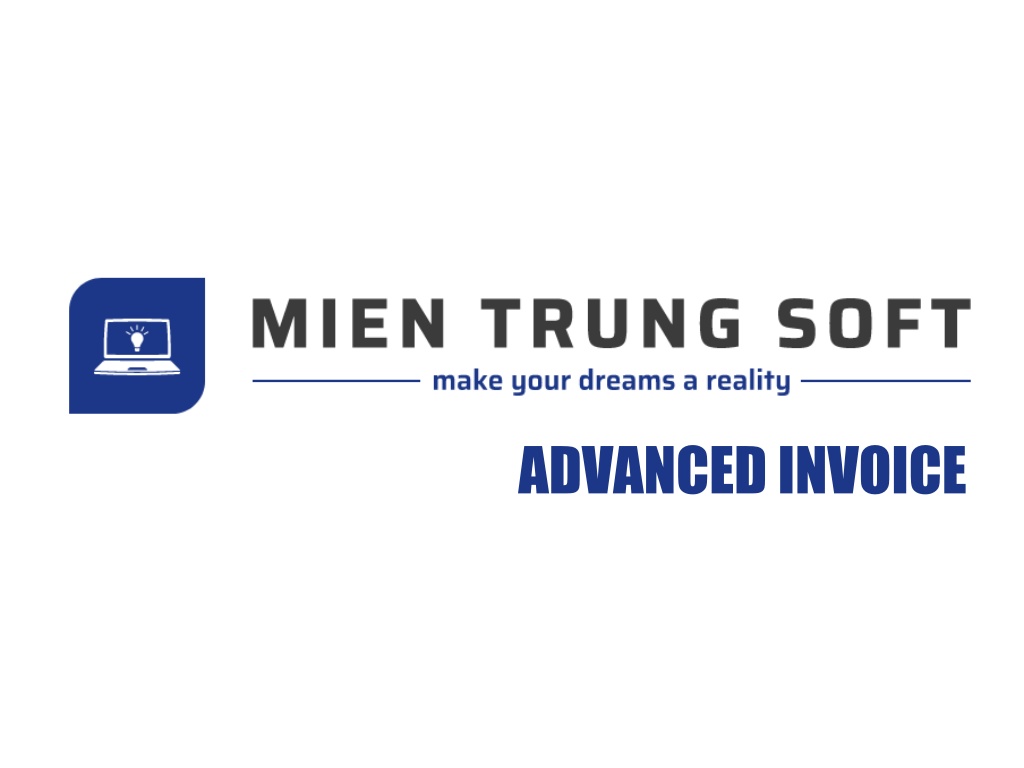 The MTS Advanced Invoice add-on helps you craft professional invoices, automatically generate new invoices and recurring invoices, and send payment reminders.
#3614 - Refund Process
Closed
General Question
created by Dinu1 4 months ago
Hi Team,
I installed your trial version extension within our SuiteCRM on April 14th 2021, however, I forget to remove the card to cancel my trial version before 14th May 2021. Therefore, I have been charged for the extension after the 14th, and I have received an invoice for this.
Please can you help me on refund process? My apologies for the inconvenience
Please Help.
Thank you
Best Regards,
Dinushan
Supported Versions
7.0.0 to 7.11.21