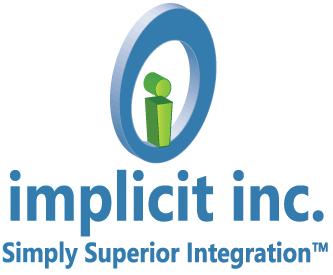 Implicit FrontEnd is an Enterprise-Class Outlook integration solution which enables users to do all their CRM work from within Outlook. By offering a truly exceptional depth and breadth of integration with Outlook, Implicit FrontEnd increases productivity and CRM utilization by facilitating data entry as a natural extension of users' daily use of Outlook.
#3625 - Cannot increase the license count - No such plan: '9723:19037'
Closed
Bug?
created by RedPiranha

Verified Purchase

6 months ago
Hello Team,
We have already 6 licenses .. we are trying to increase the license count to 7 .. we are unable to proceed .. on click of "update # Users" button we get below error.
No such plan: '9723:19037'
Kindly let us know how to proceed.. Thank you
Redpiranha
Supported Versions
7.0.0 to 7.12.1