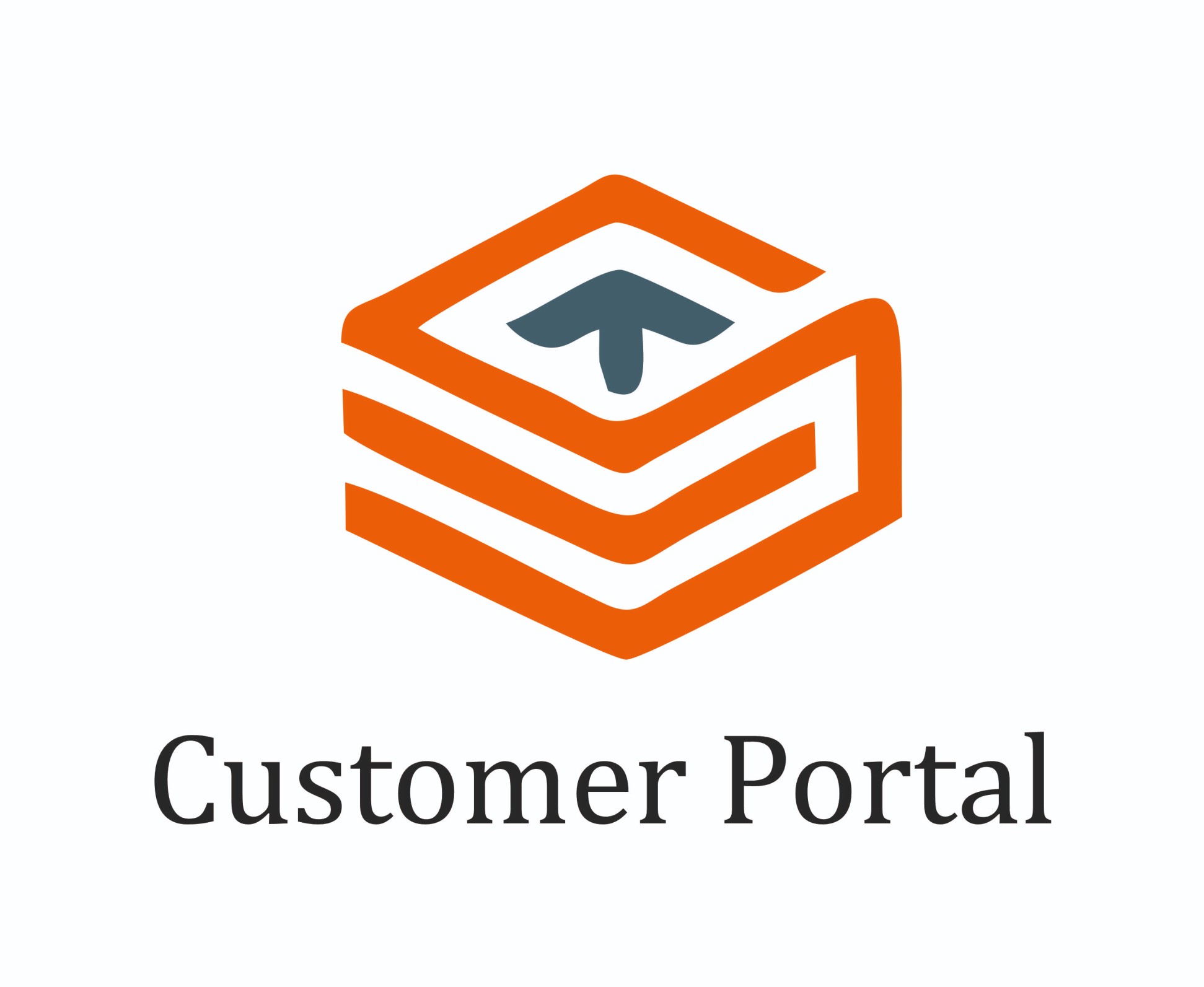 Customer Portal integrated with SuiteCRM for self-service with client based front-end portal and SuiteCRM at backend. Engage customers to log and manage support cases, bugs on the web, Publish your knowledge base articles from CRM to customer facing portal in FAQs for self service, enables your customers much altered, a smart organization on the Web.
Create Case
Support Cases
Author
Status
Type
#4335 Unable to connect -

Hi Support, I've gone through the install process with no issues. Unfortunately I'm unbale to c

In Progress

Installation

#3491 "Guide 1.1: Enable Single Portal user" not working -

I installed the module and copied the "customer portal" folder to our server. I did the configurati

falco

Closed

Bug?

#2948 i can't login to Fyn Customer Portal -

After installation of the CUSTOMER PORTAL FOR SUITECRM package, when I go to Fyn Customer Portal i

bashayeralorf

In Progress

Bug?

#2895 After module installation contact not getting saved -

Hi, After installation of the CRM package, when I go to contact and create or edit any record, it

george4

Closed

Bug?

#2648 Azure AD and SAML Setup for SuiteCRM -

I am trying to set up Azure AD authentication via SAML and am having no luck. I used the below steps

stephentew

Closed

Installation

#2552 How to remove Create button in a sub-panel? -

HI, I want to remove Create button from some modues' sub-panels. Please provide me a solution. T

Josua

Closed

General Question

#2031 Admin -

Hello, What is the default login after installing the module? I can't log in.

Pedro

Closed

General Question

#1989 Security Architecture -

Hello, Our SuiteCRM is an intranet only application. Will this plugin work if the SuiteCRM is not

Pedro

Closed

General Question

#1934 How to manage suite CRM and how to use and configure. -

I have installed suite crm, now i want to know about how to configure and how to manage and how to u

linuxhelpserver

Closed

General Question

#1629 How to permit portal users to create records for Leads or other modules instead of Cases only -

How can I obtain what is in title of that case?

supporto

Closed

General Question

#1626 After module installation I can't see Enable Portal check box neither Fyn username and password fields -

My SuiteCRM version is the latest one 7.10.10.

supporto

Closed

Bug?

#1543 Export data -

Hi. Please guide me on how i can export data under contacts > more information. Please refer i

Hidayah1912

Closed

General Question

#1321 Error when click on Contact -

After Installation of the Module and Click on the contact person : it throws an error :- There wa

ryanlim

Closed

Feature

#1045 Error handling result. -

Hi I cant configurate the Portal. I get Error handling result messege after trying to save the sett

hansjarlo

Closed

Bug?

#998 Error in Module Loader -

I purchased the Customer Portal and when I downloaded the files, they were downloaded as a folder an

sun3shah

Closed

Bug?
Supported Versions
7.0.0 to 8.2.2