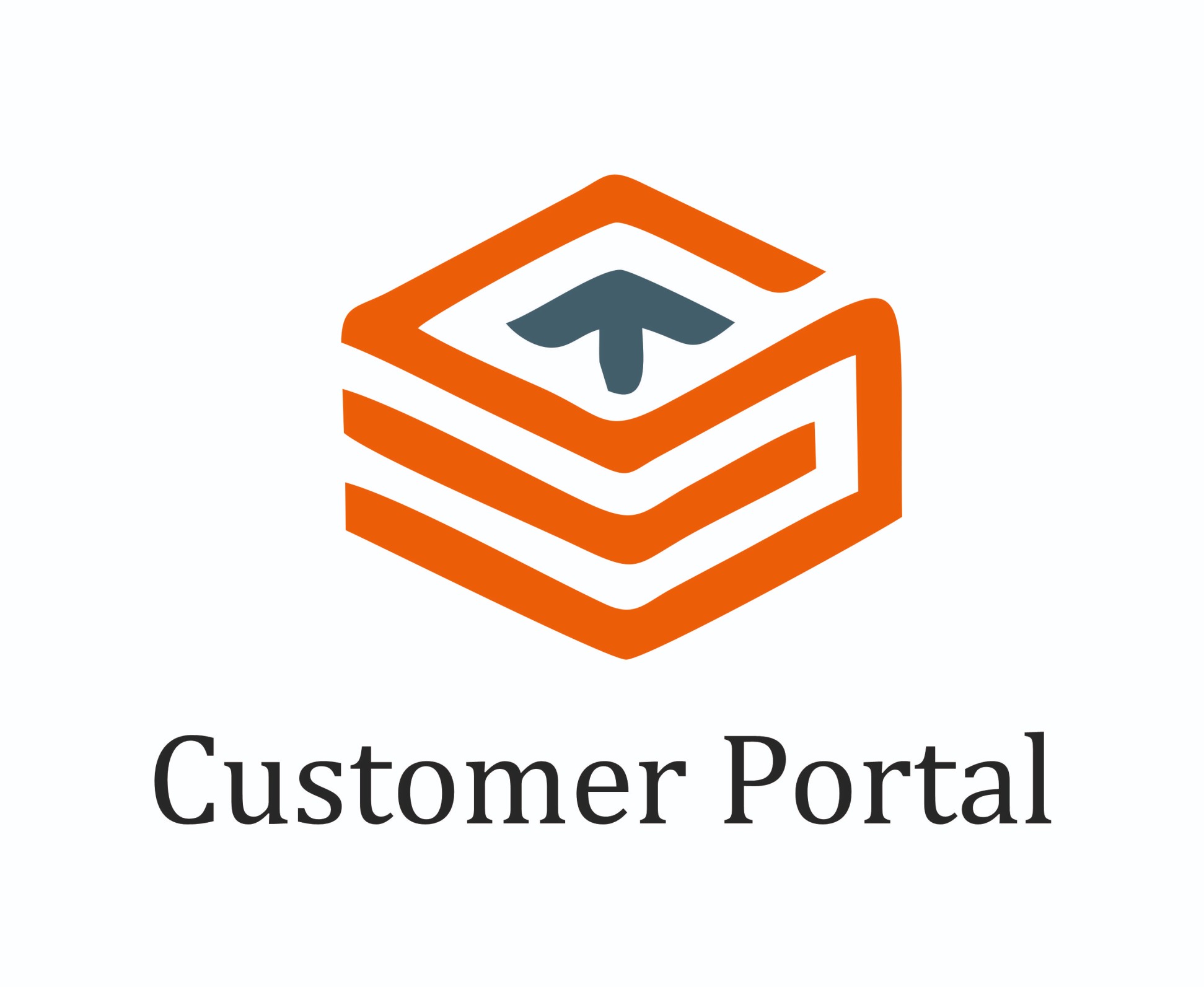 Customer Portal Customised by Fynsis empowers speedier time to determination and diminishes general caseload, by enabling people to make cases, refresh their record data, look through the information base, and track bugs to a determination.
#998 - Error in Module Loader
Closed
Bug?
created by sun3shah a year ago
I purchased the Customer Portal and when I downloaded the files, they were downloaded as a folder and not as zip. So I zipped the folder and tried loading it. I got the following error:
ZIP Error(0): Status(9): Arhive(upload://Fyn CRM Portal.zip): Directory(/tmp/t5IpQS)
Please help.
Supported Versions
7.0.0 to 7.11.12