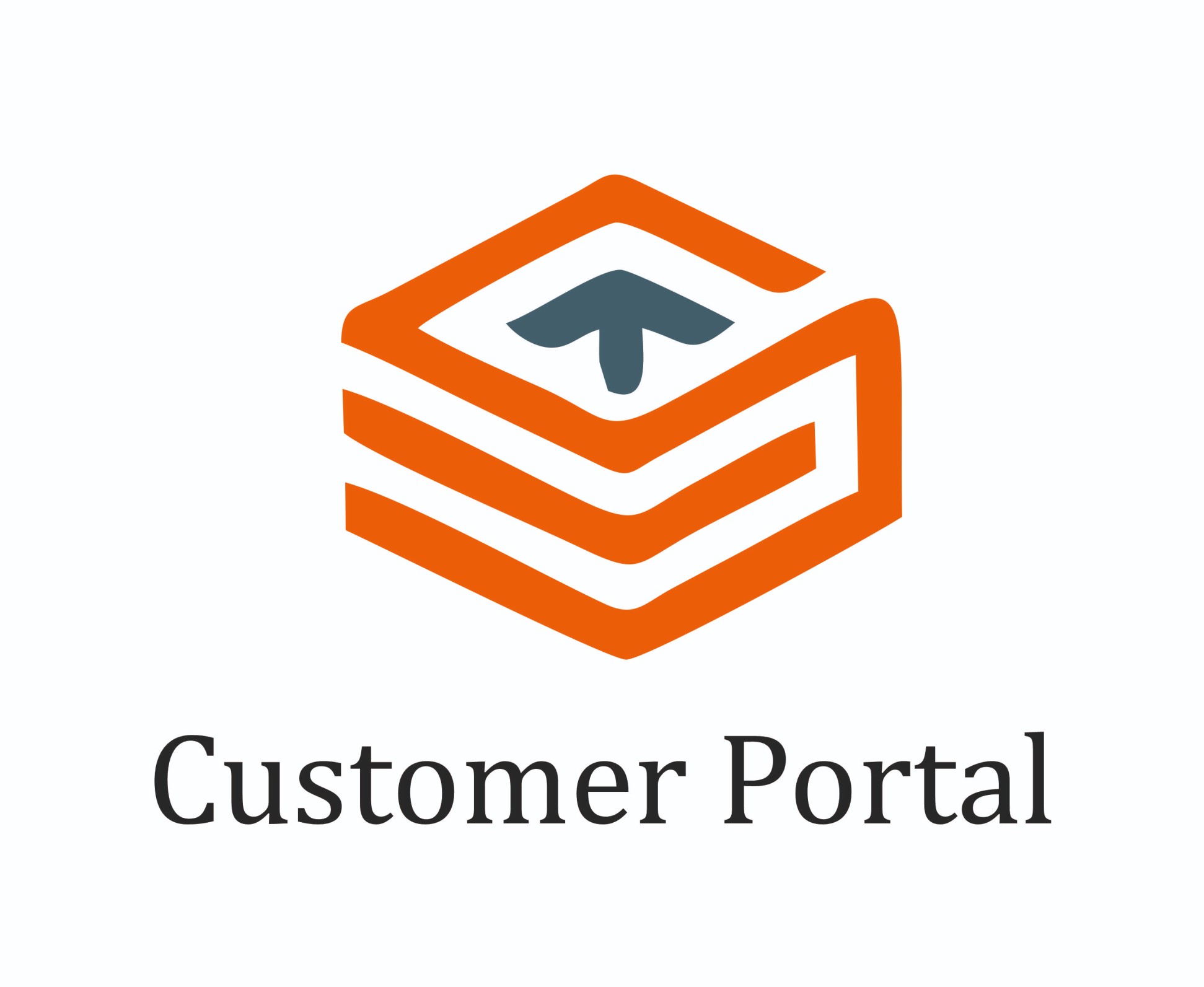 Customer Portal integrated with SuiteCRM for self-service with client based front-end portal and SuiteCRM at backend. Engage customers to log and manage support cases, bugs on the web, Publish your knowledge base articles from CRM to customer facing portal in FAQs for self service, enables your customers much altered, a smart organization on the Web.
Fynsis SuiteCRM Customer Portal Documentation
How it works
Getting started

What are you looking for?
At Fynsis - SuiteCRM Partner we cater to unique services for enterprises, small & medium business who are willing to boost their revenue level through field force automation. We ensure to deliver the solution that streamline and automate the onsite process of modern businesses.
*
Introduction
*
Release Notes
*
FAQ
*
Install / Upgrade Guide
Supported Versions
7.0.0 to 8.4.2